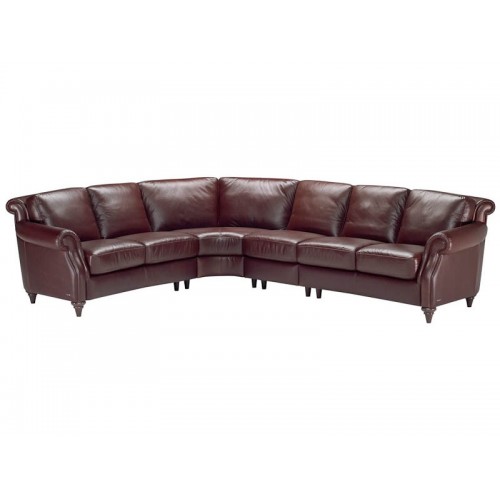 A leather sofa that is well made and classic in its style is one that will fit into any living room. If you are looking to add character and style to your living or family room consider a leather sofa from Peerless Furniture in Fairview Heights, IL. It is there where you will find the greatest selection of leather sofas and chairs to choose from. Don't believe me? Visit the leather sofa store in Fairview Heights to see for yourself. They carry brands including Natuzzi, Flexsteel, Canadel, Fjords and Klaussner. You will likely find the greatest selection from Fjords or the Natuzzi brand. Peerless also carries the Natuzzi Editions line as well.
Deciding on a brand may be the hardest part of the process but it is just the beginning. If by chance, you decide to shop the Natuzzi Editions line of leather sofas you will need to decide on which leather covering to choose; this refers to the color and style of the covering. In just the Natuzzi Editions alone you will have more than 72 coverings to choose from. Because of this it may be a good idea to have an idea of what color you may be looking for. That will at least narrow down your options from the get go.
The leather used by Natuzzi is one that only looks better and better over time. It also stays cool in the summer months and warm during the winter months. In addition, your favorite sofa covered in leather will conform to your body to provide optimum comfort. For more information on the leather sofas and chairs available at Peerless Furniture simply stop in the store in Fairview Heights, IL or shop their online inventory.