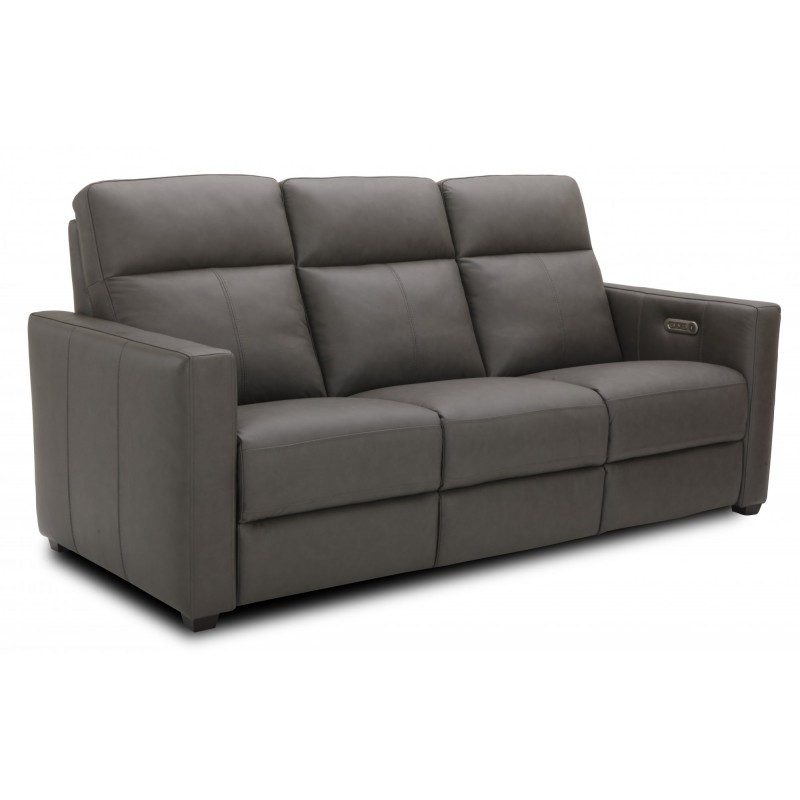 When buying new furniture, we all know that you want to buy a piece that is worth your money. Peerless furniture is the right place for you to find pieces that can do precisely that. Each piece of furniture in this store will succeed your ideas of the perfect piece of furniture. They have a huge selection of furniture from leather sofas, sectionals, loveseats, recliners, and more. Flexsteel is just one of the high-quality brands sold here. Each and every one of their products is high in value, and you can trust that they will last a lifetime. They genuinely believe in everything they sell, and each of these brands comes with warranties to protect your purchase.
Every piece of furniture starts out as just a frame. Flexsteel offers over 100 different styled frames for you to pick. They want to make sure each product is excellent, so even the most minor parts used are perfect. Also, each frame option is handmade. After each piece of furniture is made, they test them out to make sure it is the quality the customers deserve. Each joint is double-checked to make sure that it fits the correct way. They always check to make sure the frame can be sat on without breaking, bending, or falling apart. Blue Steel technology is inserted in all Flexsteel pieces to avoid cushions from sagging later on. With the Blue Steel Spring in the furniture, this means you will not have to worry about tightening any springs in the future. You can even pick out cushions you want with your piece to ensure that you will be comfortable in your own home.
Peerless furniture is the perfect place to go for furniture shopping because they have the best team along with the best furniture. Don't miss out on the most fabulous pieces!