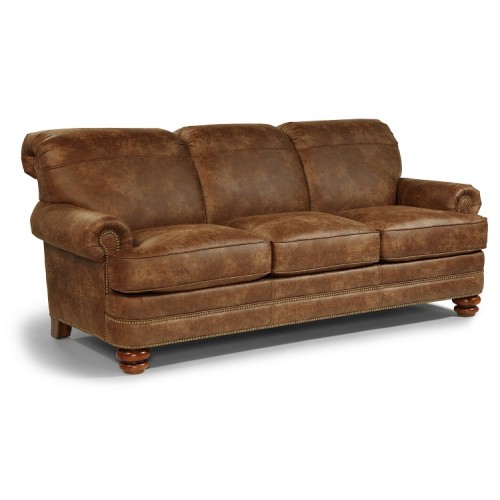 In keeping in line with the previous article we will continue to expound upon the subject of avoiding some common design mistakes as suggested by the Flexsteel furniture company. We first covered the subject of color and lighting. The next common mistake is one of weak windows. A window is essentially an open canvas, if you will. You can change the look and feel of a window simply by changing its window treatment. A common mistake with window treatments is that they are sometimes hung too low or too high, don't cover the correct parts of the window, or not enough of the widow. In order to avoid these mistakes be sure to take precise measurements before shopping for the treatments. A heavy drape may drag down a window and swallow it whole. Choose something that will compliment the room as well as the pieces purchased from the Peerless leather furniture store near St. Louis, MO.
Deciding just which rug is best to accent your new hardwood floors can seem daunting as well. The worst thing you can do to a room is lay a rug that is far too small for the space. It will look out of place and like a lost little piece of carpet. Instead determine which area you want to accent and purchase a rug accordingly. Your purpose is to accentuate the best features of the room and the furniture. The rug should blend into the room.
Finally, keeping it simple will allow visitors and family to enjoy each piece you've chosen. Cluttering up a small space is easily done, with children it's even easier! Try and keep the knick knacks to a minimum in order to allow the floors, walls, and choice pieces of furniture shine through in their best light.