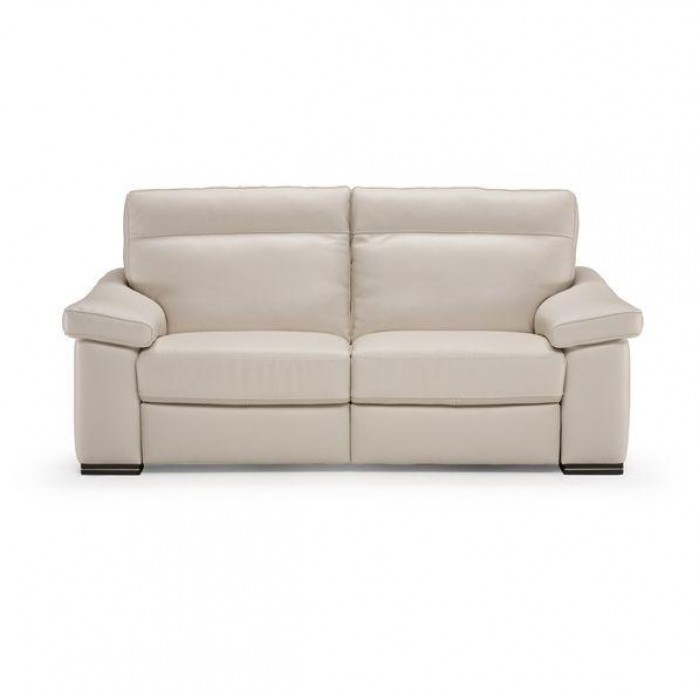 We here at Peerless Furniture know how important it is to try and save money heading into the holiday season. This is why we have such low prices year-round, but especially now. You can currently get a great discount on Flexsteel furniture. You'll likely be seeing deals for other brands too. These brands are the best that you can find on the market right now. If you want to take advantage of these sales, then you definitely need to act fast. There is no telling how long these sales will last.
If you don't get to Peerless Furniture before the sale ends, then you can always save big on the deals that they have going on every day. They are continually trying to push out old furniture, and they do this quickly by discounting them. These pieces of furniture are never damaged, ugly, or old they simply want to make room to bring in newer pieces. Visiting their store is the best way to see all the new items in their clearance group. You can find some specials at www.peerlessfurniture.com, but you'll have the most up to date information if you visit their store. Their customer service representatives will be able to show you precisely what they have on sale at the moment.
The best thing you can do for your home is to shop for furniture at the Peerless Furniture store. You can find the most beautiful sofa to tie the whole room together or a dining room set for all of your family meals. Take some time to look through the Flexsteel furniture in St. Louis, and you won't want to purchase anything else.