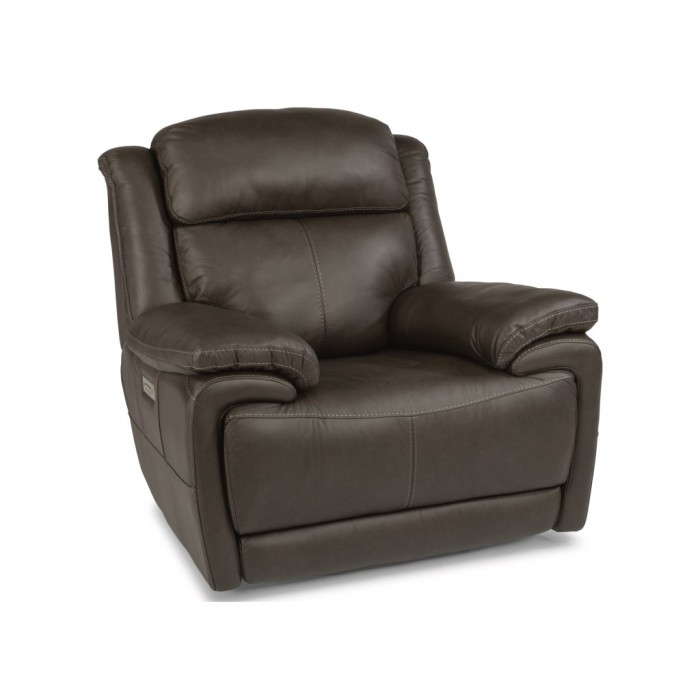 We here at Peerless Furniture know the importance of trusting the brands that you buy. You want to feel 100% comfortable when you are dropping your hard-earned money on new furniture. That's why at Peerless Furniture you're going to find brands that will exceed your expectations. One of those great brands is Flexsteel.
Flexsteel is the type of company that trusts hard work more than a machine. That's why their furniture is built by a team of people. These builders are going to pay attention to all the details and will never try to cut corners. This company has been around for decades and every year that passes they perfect what they are doing. They will also use all of the best materials whenever to ensure that their pieces last for years to come. It's important that they make all of their customers proud of owning a Flexsteel product.
Inside of every Flexsteel furniture, you will find the Blue Steel Spring technology. These springs are what sets it apart from the competition. It even comes with a lifetime warranty. This spring will be able to keep your cushions comfortable for the lifetime of the furniture. It won't ever start to sag unless something is wrong in which you could use your warranty to fix it.
You can test out a new piece of leather Flexsteel furniture near Festus, MO, when you visit the Peerless Furniture store. You'll fall in love with everything about them. You can even talk to their team about customizing a sofa or sectional with them. When you do this you get to pick fabrics, styles, cushions, and finishings. This is a great way to purchase the perfect piece of furniture for your home.