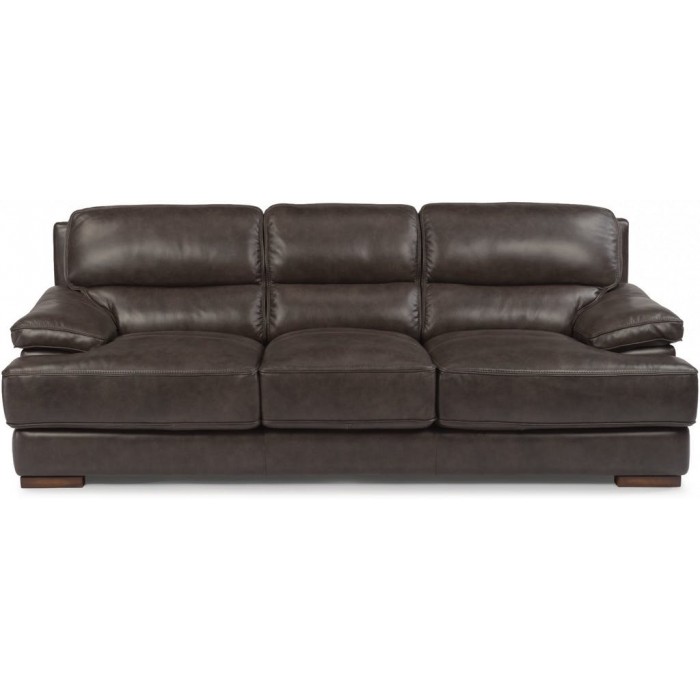 Furniture shopping can be a bit daunting because there are so many options to pick from. Because of all of these options, you'll want to make sure your buying from a reputable source. When you shop at Peerless Furniture, you'll be working with a fantastic team. One of their most popular brands is Flexsteel, and within that brand, you'll find all kinds of sofas, recliners, sectionals, and loveseats. With their extensive selection, you're sure to find what you want.
The Flexsteel brand has been around for decades and decades. Making amazing furniture has been their goal from the very beginning. They've perfected this craft over this time to create durable furniture that is comfortable and stylish without compromising in any area. They also build their furniture with the Blue Steel Spring technology. These springs will last a lifetime without ever needing to be tightened. That means you aren't going to experience sagging in your furniture ever. In fact, they feel so passionately about this that they offer a warranty to protect their customers if anything were to break unexpectedly. Another excellent benefit of this furniture is that it's incredibly affordable. This is especially true when you buy from Peerless Furniture because they always have sales to lower their prices.
The team at Peerless Furniture wants to help you learn all about the benefits of purchasing Flexsteel furniture. They will be available to help you learn about the customization process, add ons, warranties, and any other questions you may have. Your home deserves to have the best, and you can buy the best leather Flexsteel furniture near Town & Country, MO, at Peerless Furniture. Visit this local furniture store today!