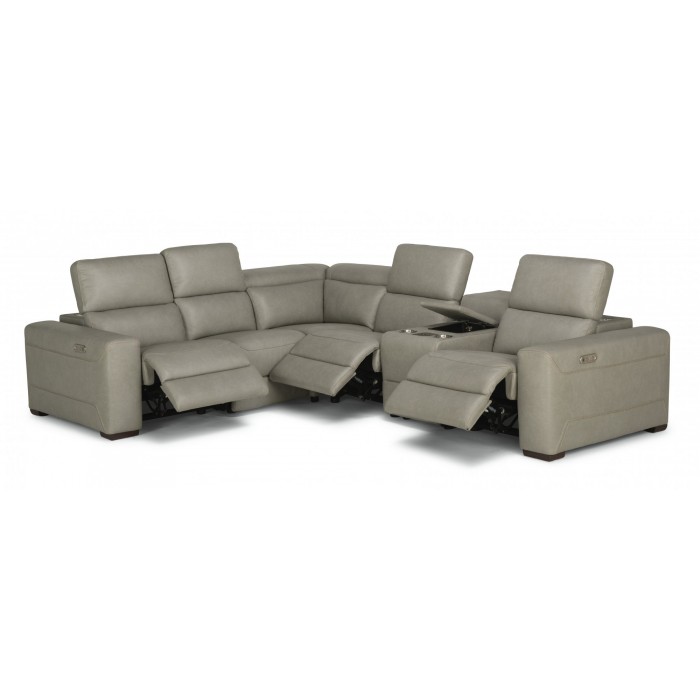 If you're looking for the type of furniture that can last for years and blend well with your design style, then you need to check out leather furniture. Leather is timeless, durable, and comfortable so that you could have the same pieces of leather furniture for the rest of your life. Don't worry about looking for the right store because Peerless Furniture near St. Louis has all the leather furniture you're going to want.
This local store has an incredible selection for you to choose from. Flexsteel is a great brand that has been around for decades. They have perfected their craft over those years to ensure that every piece of furniture they make is up to their standards. They'll stand by the products they make so you'll get warranties to protect you in case something were to break unexpectedly. One of the pieces that I've had my eye on for a while is the Lexon Reclining Sectional. This sectional has a modern design with clean lines. Its soft leather offers so much comfort, especially when paired with the seat cushions. It comes with a power reclining mechanism so you can change the angles of your reclining easily. The headrest is also independently adjustable for your custom relaxation. It can be offered in a few different fabrics and finish options. To learn more about this sofa and the customizable options, you can visit Peerless Furniture.
When you visit Peerless Furniture, you'll be welcomed by their incredible team. These sales associates will help you hunt down the pieces you are interested in. They could also point you in the direction of features or qualities that may suit you well. Once you shop with them, you won't want to purchase your furniture anywhere else.