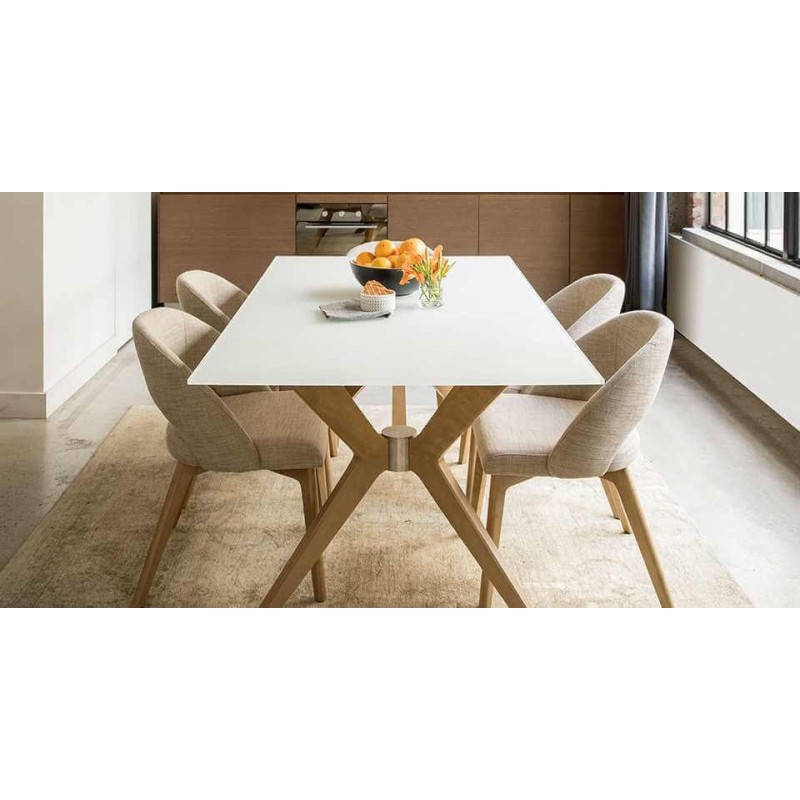 Here at Peerless Furniture, we have way more than just leather sofas and recliners. We have many brands that can refurbish your home. There is a fantastic line of dining room furniture offered at this local store near you. The Canadel Line dining room furniture is some of the best on the market. This line is full of various styles like classic, traditional, farmhouse, contemporary, and every other style you could ever imagine!
When you purchase a set from the line of Canadel, you are purchasing a piece that is made with the most care and lots of hard work. This company's top priority is to create flawless pieces that their customers will fall in love with! This is the exact reason why Peerless furniture store loves to have them around. If you cannot go to the store to purchase, no worries, you can shop and buy from your home. If you visit www.peerlessfurniture.com, they have an extremely neat feature where you can design your own dining room set that you are entirely satisfied with. You can create everything from start to finish, as in the color, shape, different sizes available, materials, and chairs. If you are one of those people who are not comfortable with doing this big step on your own, no worries because the team at Peerless would be happy to help you with every step.
Visit Peerless Furniture, the leather furniture store near Columbia, in person or online to start the search of finding your future dining set. We are confident that you will love the team of workers here but love the options available even more. Don't waste any more time looking for a dining room set, shop here today.