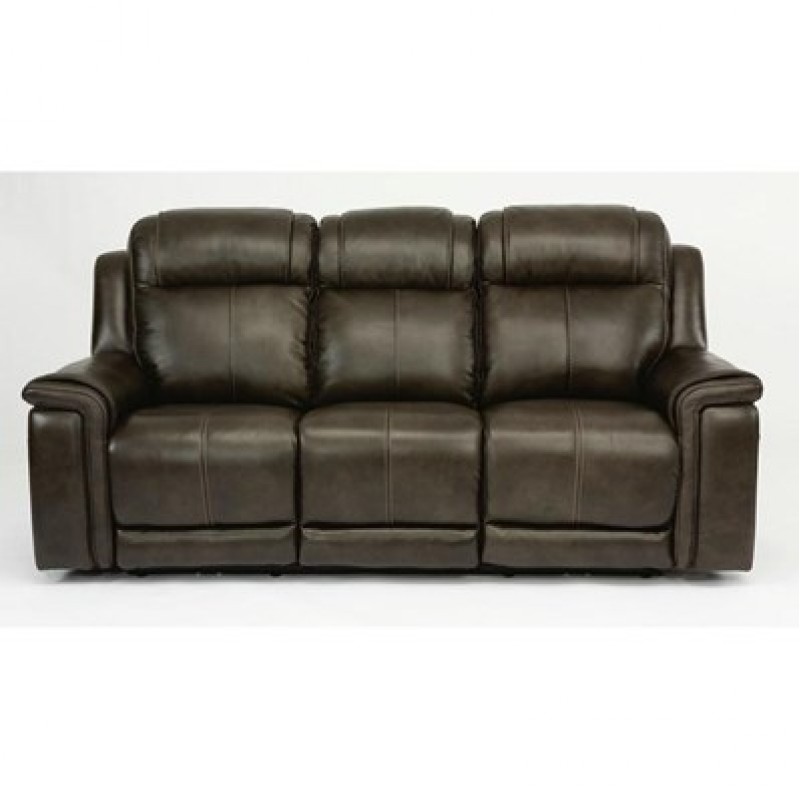 Leather furniture is becoming the most popular addition to living rooms. Although styles of furniture are always changing and trends are changing so often when it comes to furniture. The one thing that does not change much is the way we choose our own pieces. We all have our own tastes.
When leaning towards buying a leather couch over a fabric, here are some significant facts for you to learn. A great reason for purchasing leather pieces is for the reason that they are hypoallergenic. Those with allergies often have leather pieces in their homes because leather does not keep dust mites, pet hair, or other allergens as easily as fabric does. Another reason is because of the appearance. Leather couches can often bring more of an elegant look to a room. Leather is known for more of a trendier look. If you are a modern type, leather sofas often appeal to this type more than a fabric sofa would. The care requirements for a leather sofa are a lot less than any kind of fabric. Obviously, the leather is slicker and is less likely to have things stuck in it. That could be a deciding factor for some. Leather is effortless to clean, only requiring a light dusting or rubbing down a few times a year. Although leather does not need constant attention, if you are wanting to keep it in good shape, then conditioning it when it is first bought is a great idea. Leather sofas are durable and always last longer than any fabric sofa on the market.
You can find so many great styles of leather furniture at Peerless Furniture. The St. Louis leather Flexsteel furniture is the best brand to shop when you decide you want to purchase new furniture!