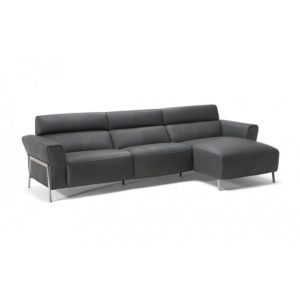 I thrive most in a space that is completely decluttered which is sometimes hard to do in a family home. Our lives get cluttered with the normal day to day activities why would we want our homes to physically be cluttered with crud that we don't necessarily need. Now, I'm not suggesting that we should throw out everything but the bare necessities, but I am suggesting that there are ways to declutter a home. You can get some extra help with the people over at Peerless Furniture. This store has many different types of home decor that can also double as ways to organize your home. You would be surprised at how much more you can enjoy your home whenever you downsize a bit.
One of the best things you can do is to get rid of the clunky, giant furniture that you've had for years. We live in a world where people thought that bigger was better, but this isn't always true. You would be surprised at how downsizing to a smaller sofa set would open up your space while still offering plenty of seating for your family and guests.
At Peerless Furniture you'll also be able to find entertainment consoles that could help to put away and hide "necessities" that don't necessarily need to be out in the open. These are all going to be incredible pieces that will bring beautiful style to your space without overcrowding it.
At Peerless Furniture you'll be able to find an incredible variety of sectionals, sofas, and other reclining leather furniture near Granite City. These brands include Flexsteel, Fjords, Natuzzi Editions and much more. If you need some help getting started you can stop by our store and visit with one of our representatives. We can't wait to help you make your home a better space.