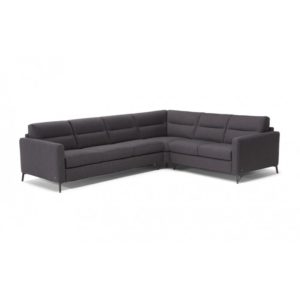 No matter what your style may be, you'll be able to find something that you love at the Peerless Furniture store. This store has a huge selection of Flexsteel, Fjords, Natuzzi Editions, and so much more. In fact, you can custom order pieces of furniture in if you aren't able to find exactly what you may need in the store. We are going to work as hard as possible to make sure that you find exactly what you are looking for.
This Flexsteel Furniture Store in St. Louis has many different brands available in store, but one of our favorites is the Flexsteel, of course. This brand is one of the best available in the leather furniture industry right now. This is not only because of the style it offers but because of how long this is going to last. In fact, you'll be able to enjoy these pieces of furniture for many years to come. It can uphold many years of wear and tear from kids and pets. You can also find some peace of mind whenever you learn about the warranties that are offered with your purchase. These coverages can cover many different things on your furniture and they'll range in time. You can learn more about these different warranty coverages by talking with one of the representatives at Peerless Furniture.
We here at Peerless Furniture want to help you find exactly what you want to find in your home. We have a huge selection with many different styles for you to chose from. We really just want to make sure that your home feels exactly the way you want it to. Everything in our store was made with excellence and we know that you'll love what we have to offer. Visit us whenever you want or stop by the website to check out some options right now.