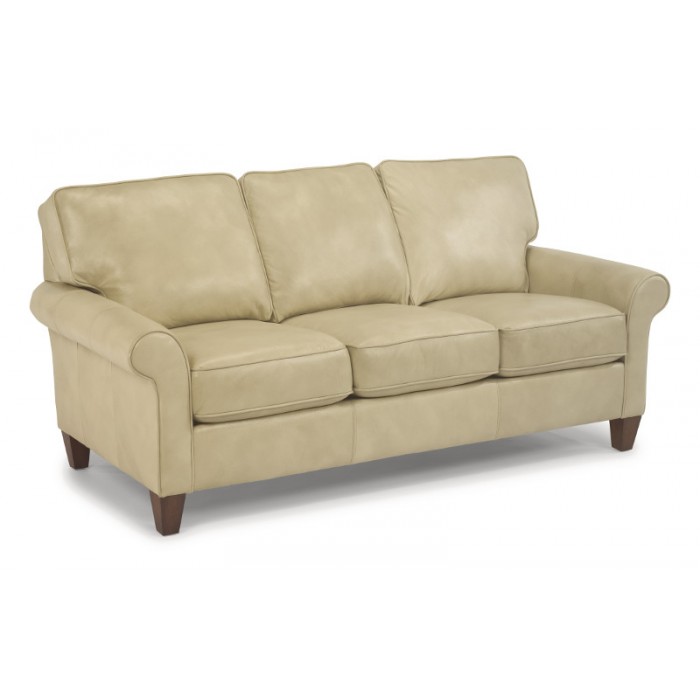 Are you looking to add a little pop of color or design to your living room? Do you need a big comfy recliner to relax in? We are here to help! At Peerless Furniture store you'll be able to find some great chairs and recliners at our local store. If you feel like your home may be missing a little something then it probably just needs an addition of a chair. This is a simple shopping trip over to Peerless Furniture where you'll find a wide variety of chairs and recliners. This reclining leather furniture store near St. Louis, has great brands like Natuzzi Editions, Fjords, and the Flexsteel furniture line.
Every single brand that is available at Peerless Furniture is one that is extremely high-quality. These brands are also highly regarded in the leather furniture business. This means that you'll be able to keep this furniture for years to come saving yourself time and money on having to replace poorly built furniture. When you purchase one of the pieces of furniture from Peerless Furniture you'll not only have something beautiful and comfortable, but you'll also have some great warranty coverages to protect you if there were anything to unexpectedly happen to your furniture. These warranties can cover everything from springs to cushions and some are for everything in between as long as it's not for normal wear and tear.
Anything that you purchase at Peerless Furniture will be well worth the price that you put into it. These brands like leather Flexsteel furniture near St. Louis are all well worth the investment and you'll have something great to enjoy for a lifetime. If you have any questions about the brands offered at Peerless Furniture or perhaps about the warranty you will get with your purchase you can call Peerless Furniture. Our representatives are happy to help you in any way that they can.