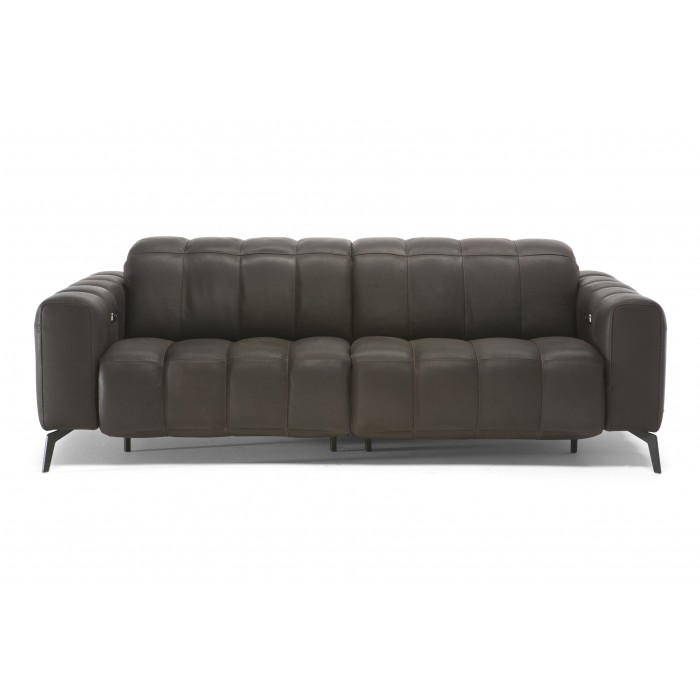 Peerless Furniture wants to make sure that all of their customers can afford furniture that they sell. That's why all of their furniture is so reasonably priced. You're going to be able to save on expensive brand named furniture when you shop at this local store.
If you're looking to save a bit of money on your next furniture purchase then you should check out Flexsteel furniture. This top brand won't cut corners or use low-quality materials. So it's not like you're buying cheaply made furniture. Right now they are offering great discounts on this brand. Call in or drop by to talk about pricing on some of their furniture.
Since Peerless Furniture is having its grand-reopening after closing for the pandemic they are offering huge discounts store wide. You can save 50% on all of their in-stock furniture. If you've been holding off on buying furniture because you're waiting for a good price then now is the time to act. You can check out some of the available furniture by visiting their website. They have it sorted out by brand or you could look through items based on their design. For example, if you want to check out all of the leather sofas you could do that by clicking through their living room button. If you want a better look at things then you can always stop by their store in person. This will allow you to see fabrics and test out cushions for comfort.
Another easy way to save money is by purchasing items in clearance. They post these online, but they change so frequently that you may want to look through their items in person. Visit Peerless Furniture, a local leather furniture store near Swansea, and save big time on your next furniture purchase.