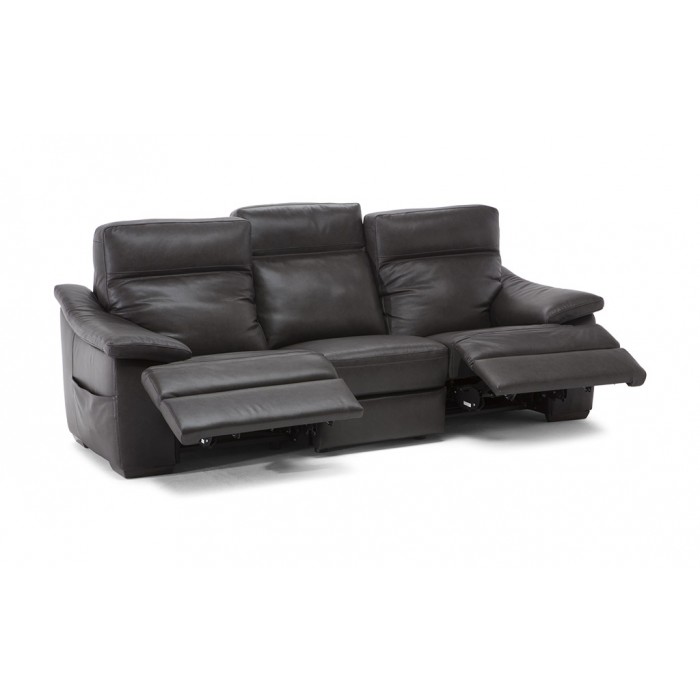 Buying new furniture is an investment for your home. That means you're probably going to spend a large chunk of money to replace it. If you're tired of wasting your money on low-quality brands then it's time to invest your money in better brands of furniture. There are brands of furniture out there that can last you a lifetime. There are brands like this available at Peerless Furniture for you to choose from.
When you buy one of these brands you'll want to try and preserve it well. Luckily, high-quality furniture is easy to take care of, but there are steps you need to take. The simplest way to keep your furniture looking great is to wipe it down once a week. You won't need anything fancy for this job either. A soft cloth, damp or dry but never dripping wet, to wipe off any dirt, dust, or crumbs can help your leather stay nice. It's super important that you never use any chemicals on your leather unless you've tested them or know that they are made for your leather. Chemicals can ruin your leather furniture which no one wants. Talk to the team at Peerless Furniture and ask them for any recommendations they may have for leather cleaners. There are also leather conditioners out there that help the leather retain it's moisture so it doesn't dry out and crack. This is great to use every few months. It's also very important that you don't leave your leather sitting in the sun. The sun will bleach out your leather making it a lighter color. If you're okay with this transformation then go for it, but lightning will definitely happen.
Stop by Peerless Furniture to check out their beautiful leather reclining sofas near Marion, IL, and you'll be relaxing on a new piece in no time.