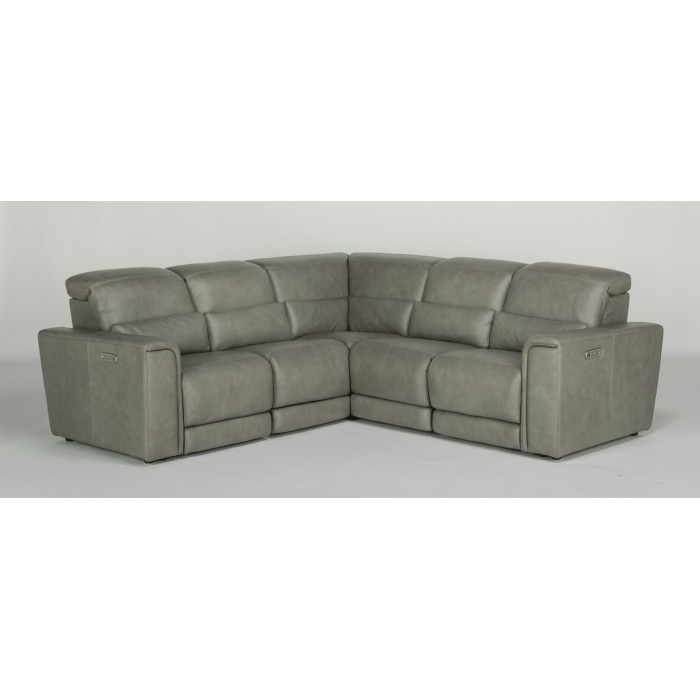 If you're looking to make the right decision for new furniture then you should consider leather furniture. Specifically, leather furniture that you can buy at Peerless Furniture. No one wants to waste their money on low-quality furniture which is why this local furniture store wants to offer you the best. A few of those best brands that you can find in their showroom are Natuzzi Editions and Flexsteel.
I never think that you should have to settle when it comes to buying furniture. If you're going to be spending money on something and you have to use it every day then you deserve to get what you want. That's why I love the options offered by Flexsteel furniture. They have several different sectionals frame options for you to choose from. You can then pick the type of leather you want and color of it. They have a few different types of leathers that you can pick from. Some of these leathers will have a coating on it. These coatings can help prevent stains from occurring which is great for homes with pets or children. You can pick the number of recliners that come with your sectional and whether or not you want them to be manual or electric. The other options you have are USB ports, storage compartments, audio systems, and more.
You need to check out what Flexsteel has to offer you in person. Visit Peerless Furniture and check out the different styles of leather Flexsteel sectionals near St. Charles, MO. Choose from reclining or stationary pieces or check out the customization process for sectionals made by Flexsteel. Buying this furniture is the best thing you could do for your home.