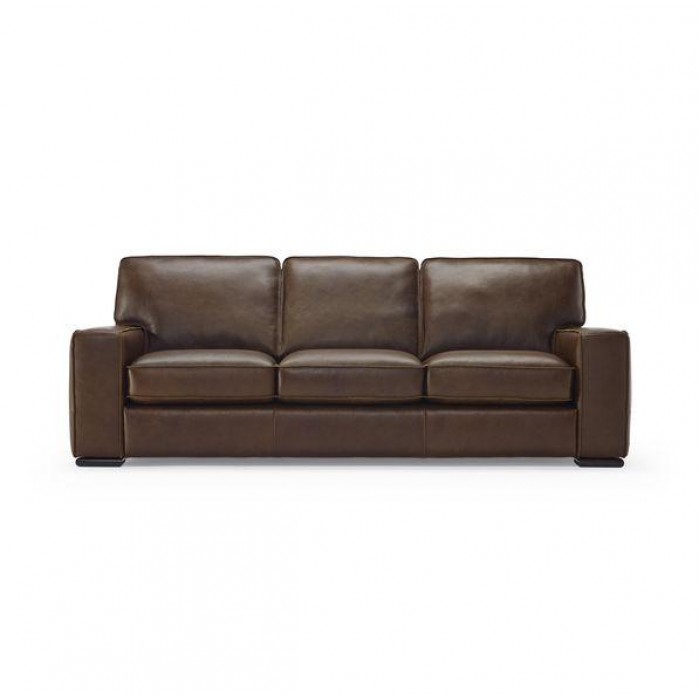 If you've been living under a rock then you may not be aware that leather furniture is all the rage right now. This type of furniture goes so well any all kinds of homes. It has the ability to blend with modern, classic, or eclectic interior designs. Leather furniture is also incredibly durable contrary to popular belief. It is important, however, that you purchase your leather furniture from a reputable source. You won't have to look far, though, because the local Peerless Furniture store has exactly what you need.
When you stop by Peerless Furniture you'll find great leather furniture brands like Flexsteel, Fjords, and Natuzzi Editions. These are some of the top brands available in the furniture world. These top of the line brands are known for quality and affordability. I know that leather furniture is always going to be a little more expensive than standard fabrics, but hear me out. The reason why they can upcharge a bit is that leather is incredibly durable. Once you buy a leather sofa from these brands it should be able to last you for a lifetime. You pay a little more when you buy it, but then you'll never need to buy it again later don't the road. With cheap brands, you're going to save money upfront, but you'll be shelling out money frequently to replace the cheaply made brands.
It doesn't matter which brand you buy from Peerless Furniture because they're all going to be worth your hard-earned money. To get a beautiful new sofa in your home all you need to do is visit their store or online at www.peerlessfurniture.com. Head on over now to see what they have available in their inventory.