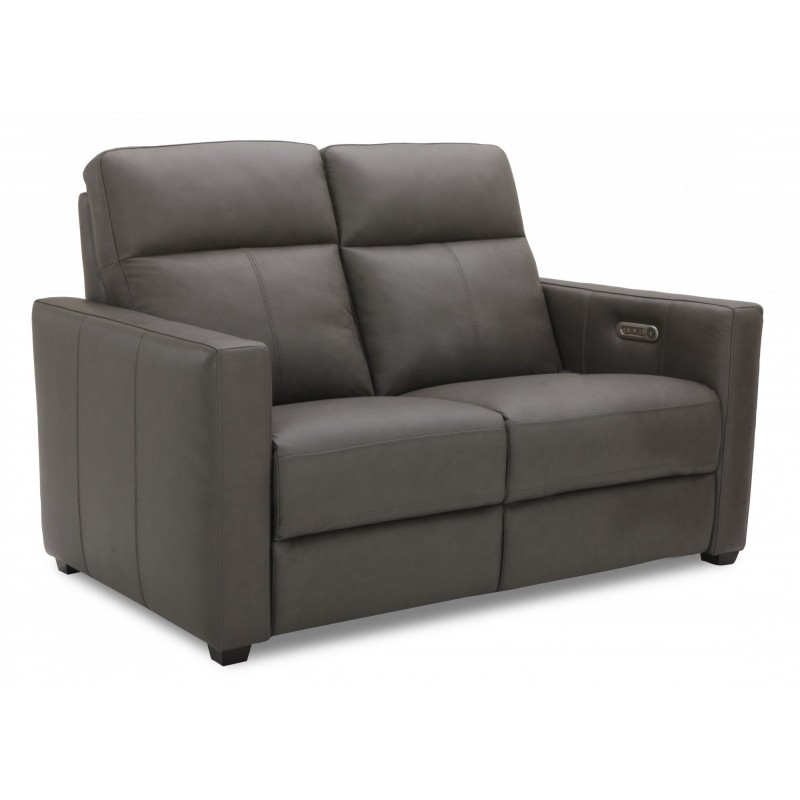 Everyone deserves the opportunity to shop at a store that offers a phenomenal experience. Especially when it comes to shopping for new furniture pieces, you deserve the best of the best! When you shop here at Peerless Furniture, you get to work with a patient and intelligent crew that will be by your side throughout the entire process. No need to dread shopping for furniture when shopping at this extravagant store!
The first and most important benefit of shopping here at this store is that they sell the most high-end, best quality furniture pieces. This team's brands include Flexsteel, MaxDivani, American Leather, and Natuzzi Editions. These brands are trustworthy, and you can count on them to hold their value. The intentions of all these brands are for the buyers to be able to use them for a lifetime of comfort. They have every style you can ever imagine for your home, right there in the store! Another great benefit of shopping at Peerless is the team they have behind their doors. Furniture shopping is stressful, and this team understands that and genuinely wants the absolute best for all their customers. They are patient, let you have your time to decide, and are the furthest from being pushy. If you bring your dimensions that are needed, they will make sure that the pieces you decided on will fit into the space you are furnishing. You will always be getting the best prices when shopping here. They are always upfront and never hide fees. They offer the best prices for high-quality furniture.
Visit this leather furniture store, Peerless Furniture, if you need to purchase any new leather pieces. You are sure to find something you love when shopping at this fantastic store.