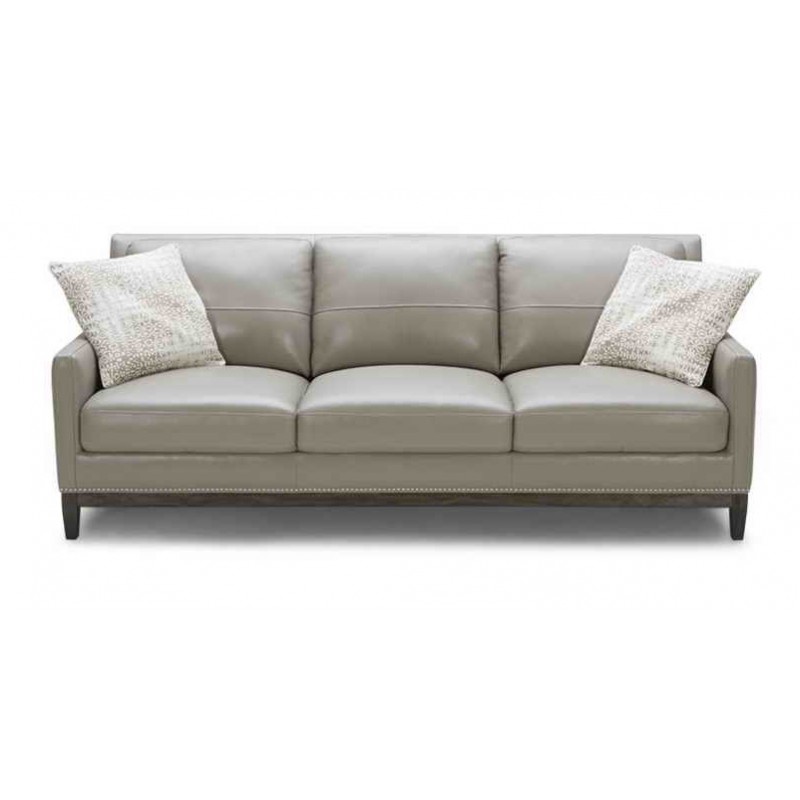 Buying new furniture is such a stressful task that most people have a sense of dread when the time approaches. This is especially true since furniture is a considerable investment that will be the big statement of a household. Style preferences are completely up to you, but when it comes to the quality of the piece, that is something you cannot control. Shopping here at Peerless furniture, we can ensure that you will always have the best high-quality furniture pieces to choose from!
Check The Comfort
Comfort is key when it comes to furniture in your home. There is no point in purchasing a couch that you do not find comfortable or that your family does not find comfortable either. If you're buying a recliner, make sure it is comfortable in all positions. The depth of a seat is important for the height. Depending on this, the couch should always be supporting your back with your feet all the way on the ground. If you are a person who takes naps on a couch, make sure before purchasing the sofa that it is comfortable enough even when you're lying flat.
Check the Framework
The Flexsteel that we offer here at Peerless Furniture ensures that the framing is in the best shape! They build the frames by hand and then check them to ensure the joints are in the best position. Next, the furniture pieces are supported by Blue Steel technology. These springs never have to be tightened or restrung after purchase. Framework in a sofa is important because it determines how the shape of the piece will hold up and how long it will last. Peerless furniture knows how important a couch's body is and always wants to make their products the best they can be!
If you are looking to purchase that perfect sofa for your home, don't hesitate to shop at Peerless Furniture. You will be delighted with what you come home with.