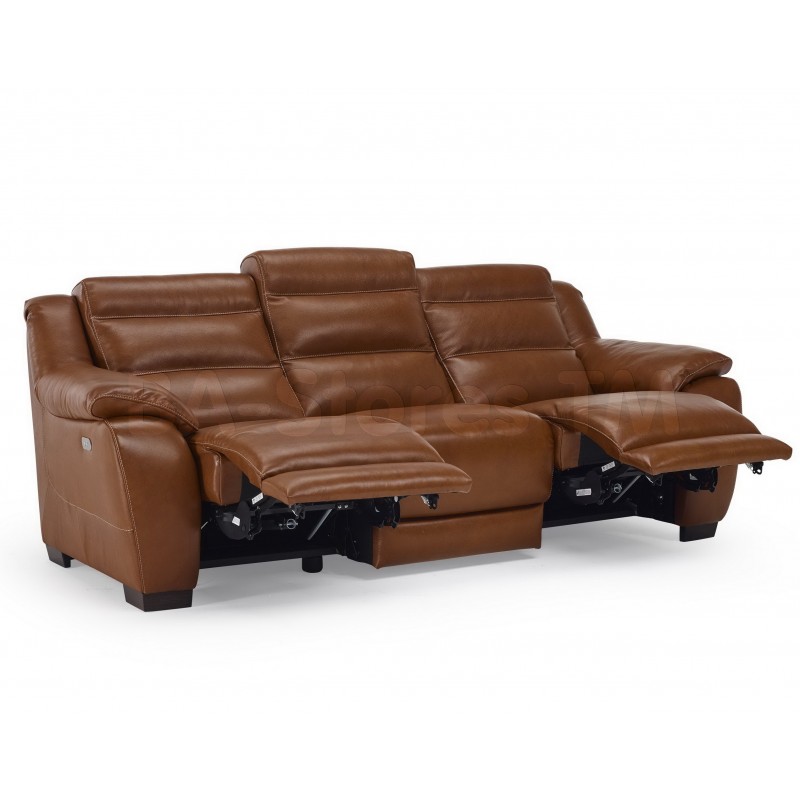 Buying new furniture for your home is all about what you prefer for your house. This could be stressful and time-consuming, but there is a way to relieve some of that stress. Shopping at Peerless furniture would be the best choice you ever made because they're all about giving you a great experience with amazing prices. You will come out with the best piece you could ever imagine! Follow along for some continued tips on how to decide on which couch is best for you!
Test the Strength of the Arms
Whether the couch is for the looks, for comfort, to fill space, I am sure people will sit on it. This means that the strength of the sofa as a whole has to be strong and dependable. When deciding on a couch to choose, make sure that you test out the arms on it and make sure they give no lean when putting pressure on it. If the couch is well built and has a great structure, this should be no problem at all.
Consider the Springs
The springs in a couch are just as important as any other part of the furniture. The springs are what keep the seat cushions from sagging. Consider asking the team of workers at Peerless, and they would be glad to tell you what brand the springs are and how durable they are. Good springs will be pretty form and spaced close together, which means the furniture has good support. There should be good support, with no give when you sit on the couch.
These additional tips will help you in the deciding process of choosing which piece of furniture to buy. If you are looking for a great reclining leather sofa near Ballwin, MO, to add to your home, the perfect place to shop at is Peerless furniture.