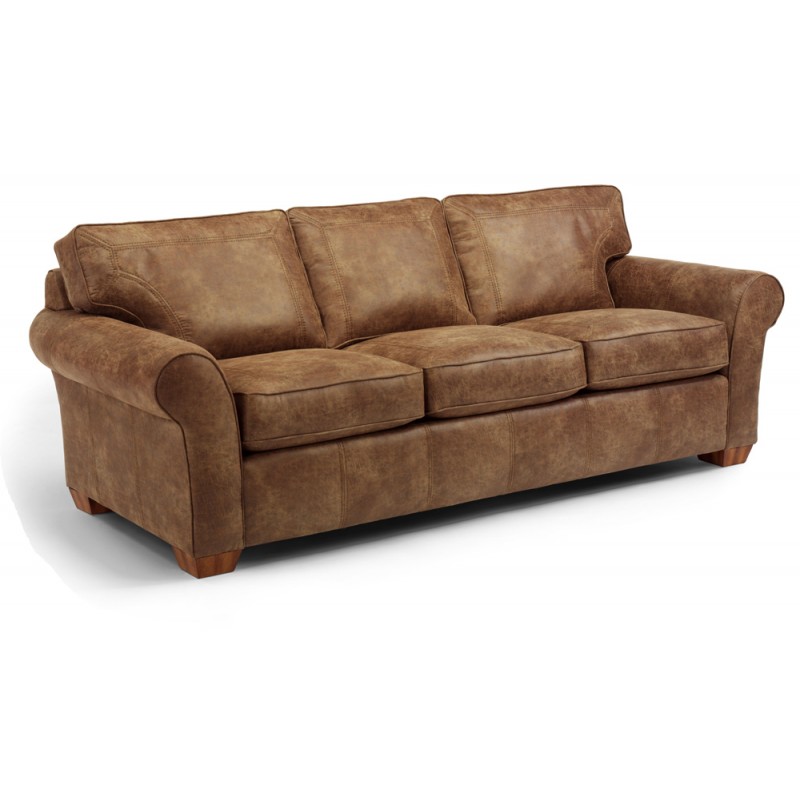 Being comfortable while sitting on any piece of furniture is a must. Here at, Peerless Furniture we understand this priority and want you to have the best of the best. Everyone deserves to be able to come home from a long day, sit on the couch, and be at peace. You can definitely accomplish this by buying furniture from this local store. The team of workers here will be the best team you have ever worked with and will guide you to your dream set of furniture.
You can find the most outstanding leather Flexsteel sofas near Florissant, MO. There is every piece of furniture you could imagine, and you are sure to find something that best suits your style. Flexsteel furniture is a high-quality furniture brand with reasonable prices. With the costs of these pieces, any family can stand to purchase a Flexsteel sofa. The great thing about buying one of these brands is that it will actually save your money in the future. Purchasing these high-quality sofas means that they will last you a lifetime without the need to replace them in a few years.
Along with comfort, this brand has the style too! This company has been around for a long time. This means they have been apart of all the trends and have seen them all. Through all of their years of producing furniture, they have been able to stand because of the high-quality furniture they have to offer.
When shopping at the store, you will be accompanied by the best set of workers who want the best for you. It is their priority for you to find something that you 100% love and are totally comfortable with! You will not be disappointed with your choice of shopping here.