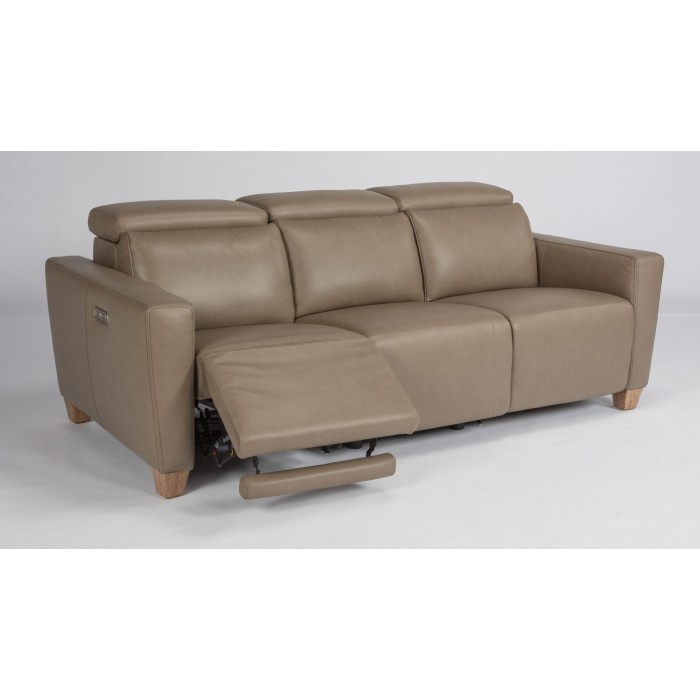 Don't you think it's time to stop settling for less in your home? Chances are, you've been living in a home with old, lumpy furniture for years. We here at Peerless Furniture want to help you through that. When you shop at this store, you can select from brands like Flexsteel, Maxdivani, and Natuzzi Editions to find the perfect pieces of furniture for your home.
The brands that were mentioned above are all well known in the furniture world for offering top-notch quality. They all set high standards of construction while using the best materials to create truly exceptional furniture. Our specialty at Peerless Furniture is leather. We, of course, offer many other types of upholstery, but we believe that leather furniture is stunning and belongs in everyone's home.
If you're looking for pieces that are modern you'll want to check out the Maxdivani brand available at this store. Right now Peerless Furniture has the MAXDIVANI Esprit Sectional which comes in a really cool reddish-brown leather. This sectional is sleek and so comfortable. You could even pair it with a more neutral sofa or chair so it just adds a pop of color in your living space. If you're looking for something a little more classic check out the Flexsteel brand. One very popular piece of theirs is the Astra Reclining Sofa. This sofa has a wide setting and with low backs cushions. It will offer so much support and comfort to your living space. This tan reclining sofa may just be the perfect piece for your home.
Whenever you're ready to check our leather Flexsteel furniture near Glen Carbon, all you need to do is visit Peerless Furniture. There you'll be able to see for yourself the high-quality furniture that is offered.