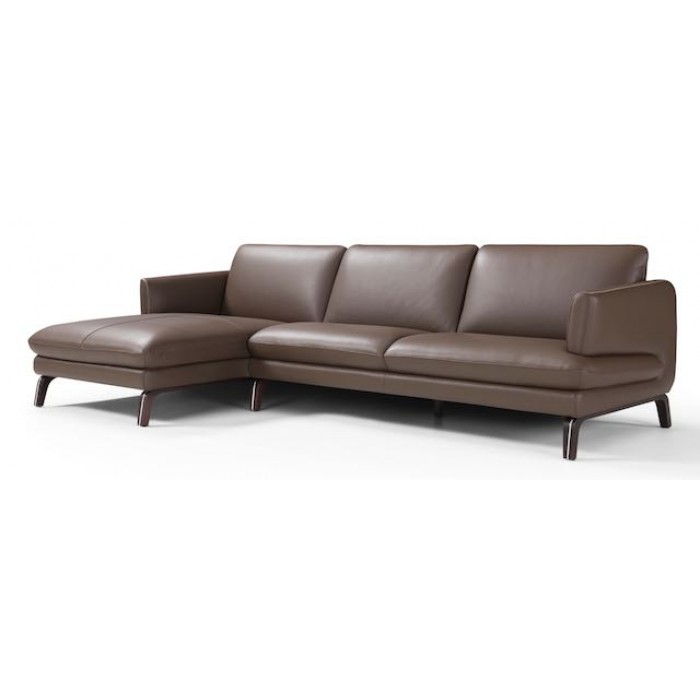 If you're interested in purchasing new furniture soon, then you need to check out leather furniture. Leather furniture blends beautifully with all different design styles. It can work with classic, modern, and even eclectic homes. Not only is it stylish, but it's also really long-lasting. If this sparks your interest, you should also know that you need to buy this type of furniture from a trustworthy store. The Peerless Furniture store is the place that you'll want to purchase leather furniture.
Peerless Furniture is a store that you can trust. They want their customers to have the best, which is why they sell brands like Maxdivani, Natuzzi Editions, and Flexsteel. These are high-quality brands that are known well throughout the leather furniture world. You'll probably notice that leather furniture will be slightly more expensive than other fabrics. However, when you purchase from these brands, you'll likely never have to buy new furniture again. These brands build their furniture with the intension of lasting a lifetime. So, yes, you'll pay a little bit more upfront, but you'll save in the long run because you aren't buying new furniture every few years. The leather furniture offered at Peerless Furniture will give you options to choose from too. For instance, Flexsteel has a few different types of leather for their furniture. You can buy leather that is covered in a protective layer that will make is stain resistant. These protected leathers offer so much peace of mind for many families.
Peerless Furniture wants to make your home a better place with their furniture. Visit www.peerlessfurniture.com to check out the stunning leather furniture selection that they have available right now.