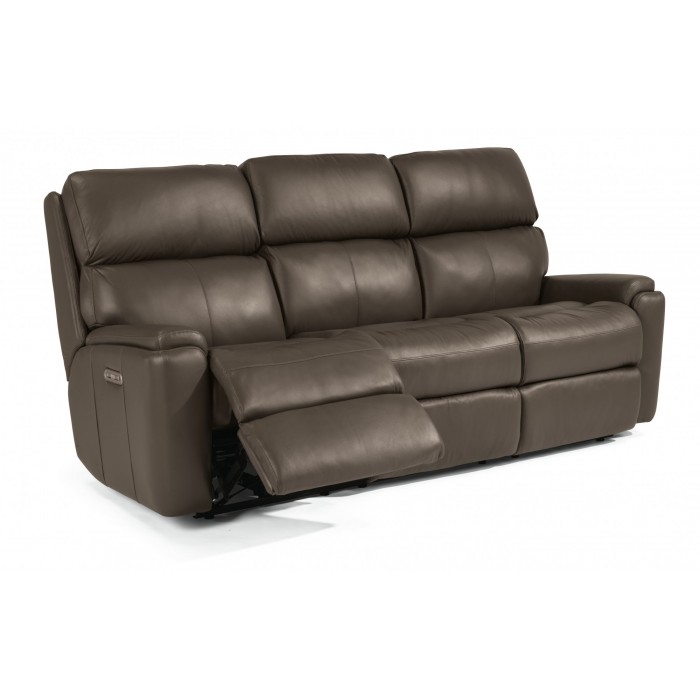 You're going to find great deals with high-quality furniture whenever you shop at Peerless Furniture. They want to make sure that their customers are always getting the sweetest deals. With brands like Flexsteel, Maxdivani, and Natuzzi Editions, you would expect high prices, but Peerless wants to do what is right.
At Peerless Furniture, you'll find that they are always offering great deals on top of their great prices. For instance, right now, you'll get a special discount on all of your purchases of in-stock or special orders with the Flexsteel brand. You'll see significant discounts on all of their brands throughout the year too. If you're really looking to save on one-of-a-kind furniture, then you should keep an eye out for these amazing sales. You could also check out their clearance items to save even more money. They are continuously putting new items into this category in order to move new furniture into their store. Chances are, you'll find something amazing in this inventory.
The best thing about shopping at this local store is that the furniture you buy will be durable. That means you won't' have to purchase new furniture in a year because the springs are broken, or cushions are sagging. This furniture will hold up. Chances are if you are buying this furniture you won't have to buy new furniture ever again unless you want to. The joy of knowing that you won't be wasting your money on subpar furniture is so exciting.
The Peerless Furniture store is here to make sure that their customers are getting excellent quality furniture all the time. If you want to bring great items to your home, then you need to stop by their store today. You'll be able to look through all of their inventory to find what you are looking for.