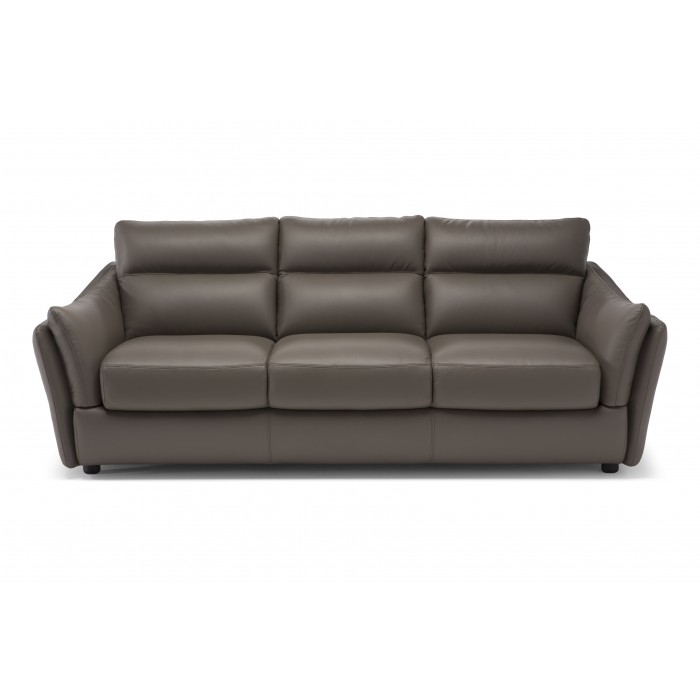 Fall is finally upon us, which means it's almost time for hosting season. With holidays approaching, it's essential to have a home that is welcoming and comfortable. One of the best ways to do that is by having great furniture. If you want to do a little sprucing up before the next time you have people over then, you should visit Peerless Furniture. This is a leather furniture store near St. Louis that can help you find amazing brands like Flexsteel, Natuzzi Editions, Maxdivani, and more. It doesn't matter which brand you choose at this store because they have so much greatness to offer to your home.
One of the best options for homes that like to do a lot of hosting is a leather sectional. Sectionals are so welcoming and comfortable. It's like they welcome you into their oversized comfy cushions. If you want to make sure people are comfortable being at your house, then a great sectional is the way to go. If you're going to go another route, then you could definitely pick out a sofa and pair it with a loveseat or chairs. At Peerless, you'll find reclining and stationary options with their furniture. Recliners are super popular, but nothing is sleeker than a stationary sofa. If you want a couch without reclining, but want people to feel comfortable kicking back, you could purchase an ottoman to pair with it.
Obviously, there are a lot of options available at Peerless Furniture. Whenever you're ready to bring your furniture dreams to reality, you can visit this local store, and they'll help you find what you need. They'll help your home become the house that everyone wants to be in.