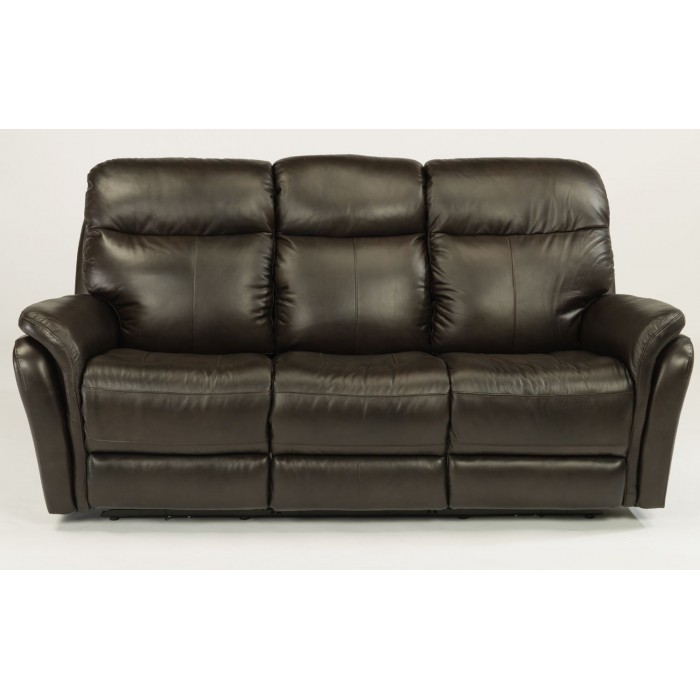 Are you ready to find some incredible furniture? If so, you need to check out the Flexsteel furniture brand at Peerless Furniture. This is just one brand found at this store that you'll see is unlike many furniture brands in the market right now. They're committed to creating the best pieces of furniture and never falter in any area. When you buy Flexsteel, you can trust the quality and durability of the products they produce.
Every piece of Flexsteel furniture will start with the base construction. They have over 100 different frames for you to choose from. Those frames are going to be built with the best materials by hand, not a machine. Once it's built, they will test it out to ensure it's properly made. They will check to make sure everything is smooth, and all the joints fit perfectly. Inside each piece of Flexsteel furniture is the Blue Steel Spring technology. Their springs are built in a way that will prevent sagging over time. There are several different kinds of cushions allowing you to find the cushions that you find most comfortable. Once the furniture has been upholstered, they'll make sure that every single stitch is in place. You'll never receive any of their furniture with it being less than perfect. On top of all of this, you're going to get warranties to protect you if something were to go wrong unexpectedly.
Visit the Peerless Furniture store to check out some of the inventory that they have in store. The leather Flexsteel furniture near Springfield, IL, is outstanding, and you deserve to have it in your home. When you visit this store, you'll be able to test out some of the great items that they have in stock.