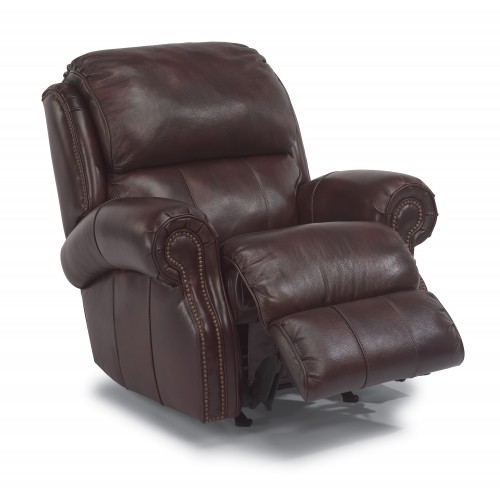 An open floor plan is one of the most common floor plans on the market right now. Having an open floor plan allows you to feel apart of the entire home at one time. Rather than sectioning off each individual room more and more families are choosing an open floor plan. It allows room for the kids to play, mom to cook, and dad to watch the game all from nearly the same room. It allows everyone to feel "together" while all having their own space. If you are new to decorating the open floor plan it can pose its challenges to say the least. The great room being one of the most widely used rooms can be one of the most challenging to decorate. However, following a few common rules you can design a great room that is functional just as much as it is cozy.
Start with the walls in work inward. Choose a color for the walls. Because of the larger living space you can easily get away with darker and warmer colors. Typically a great room will have ample number of windows thus giving you lots of natural light to work with. Use this to your advantage. You can easily take some color risks where you may not have before. Now's the time to flex your color muscle.
Decide where your focal points will be and build up. Decide if you want the seating point towards the great view of the outdoors or at the wonderful fireplace or even the television. Once you have that decided you can begin choosing which pieces of furniture you would like from your local new leather furniture store near Edwardsville, IL. You can mix and match with what they have at the store to get just the right look.