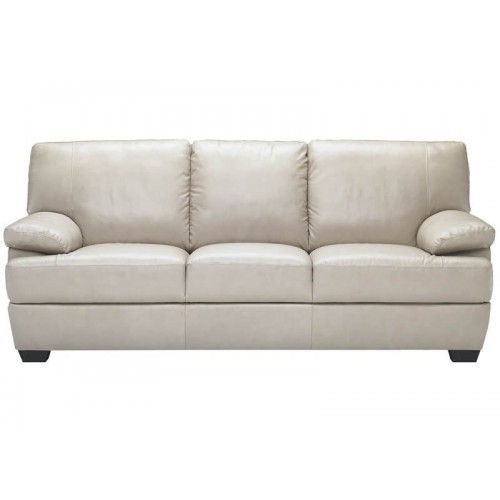 After several months and years your new sofa may start to look, well, not so new. Thankfully thanks to the design standards held by the Natuzzi Group you can easily restore your sofa to its original look. Each Natuzzi sofa is built using high-end, high quality materials. From the framework to the leather covering your Natuzzi brand sofa is built with care. Not only are they made to look great but they are made to be used. A sofa will only be good to you if it is one that beckons for you to come sit or lay down in comfort. You can pick up your next beloved sofa from your local leather furniture store near St. Louis, MO at Peerless Furniture.
If your Natuzzi leather sofa begins to show a little sign of wear or begins losing its shape you can easily restore it to its original shape in just a few short and easy steps. If the backrest of the cushion is beginning to fall you can begin restoring its shape by beating the cushion starting from the bottom of the cushion, working upward. At the same time, pull tightly on the leather from behind. This simple act can quickly get your sofa looking brand new.
The same goes for the seat cushions. Starting from the front you can stretch the leather and smooth the cushion securing it back in place near the back part of the cushion where the seat and the backrest meet.
If you need help restoring your Natuzzi sofa to its original design you can reference your owner's guide or consult one of the representatives at the Peerless Furniture leather sofa store or contact the Natuzzi Group directly.