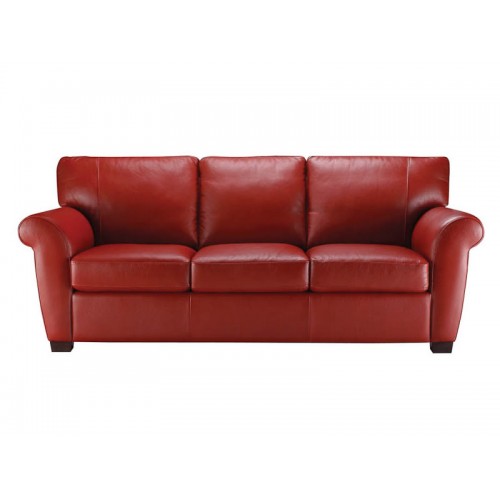 As we approach the holiday season many of you may be in full swing of planning and preparing for your next holiday celebration. For some that means casual get togethers while for others it may mean formal dining parties. No matter what your forte the look and feel of leather furniture will be just what you need to achieve the look you desire for your home. I'm not speaking of that run-of-the-mill cheap looking faux leather sofa and chair you see at every doctor office and church reception area. I'm talking about that leather furniture that is just as beautiful as it is comfortable. That leather sofa and chair that just look better and better with age. You will find this type of high- quality leather sofas and chairs at your local leather furniture store near Belleville, IL.
Peerless Furniture is located in Fairview Heights and is easily reached by any of the St. Louis, MO and surrounding areas. At Peerless Furniture you will find brands such as Natuzzi and Natuzzi Editions, Klaussner, Fjords, Canadel, and Flexsteel. Each of these brands are well known for their quality craftsmanship and their signature pieces designed to be used and loved and the ability to last a lifetime.
Truth be told, if you don't currently own a leather sofa or chair from one of these manufacturers you are surely missing out. The Natuzzi line of sofas, loveseats, chairs, and recliners are simply the best on the market. They are comfortable, built and stitched to last a lifetime, tanned to get the exact look you need to set the mood you want. And as previously stated the Natuzzi brand is one that provides pieces that will only get better with time.Contact a representative from Peerless Furniture today for more details on the Natuzzi brand or any of the other brands of furniture they carry.