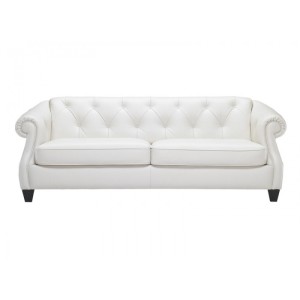 The Natuzzi brand is just one of the brands that are carried at the Peerless Furniture store in Fairview Heights, IL. The store is home to all the top brands and has been serving patrons from the IL and St. Louis, MO area for years. They have extensive knowledge regarding each brand they stock. Their brands include Flexsteel, Klaussner, Canadel, Fjords, and of course, Natuzzi Editions. Each of these is an excellent option for outfitting your home with the most comfortable and functional pieces on the market. Each brand has a unique style and design elements yet each is committed to customer satisfaction and to delivering a product which exceeds industry expectations over and over again.
The Natuzzi Editions brand is definitely a consumer favorite. Their pieces have charm and character and are built using the best materials, so they last nearly a lifetime. Caring for them is also pretty darn easy. They require simple care to maintain their structure and well being.
The actual padding in the sofas, chairs, and love seats doesn't require any specific maintenance throughout its use. The padding is a fibre filling or down padding. In fact, during the first 3 months once you've gotten your Natuzzi Editions sofa home, you may notice a bit of shifting and settling within the padding of the cushions. This is completely normal and is to be expected. After that point it shouldn't change much through normal use. It's sort of a "breaking in" period. The covering will get softer and the cushions will get comfier and comfier. You may also notice some changes and settling in the back padding as well. During those first 3 months you may also notice some creasing in the covering during that initial period. This is also completely normal and will add to the character of the furniture.