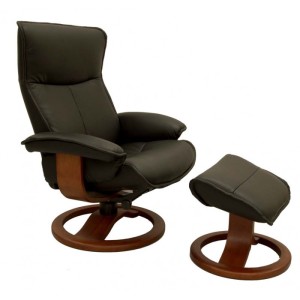 When you choose a Fjords brands furniture piece you choose one of the most comfortable seating options on the market. Fjords is well known for its ability to generate custom pieces which enhance the comfort ability of furniture as a whole. They set the standard in comfort innovation year after year. This is just one of the reasons the Peerless Furniture store chooses to carry the Fjords brand in their St. Louis leather furniture store. It is at this store where you will find all of the top brands of furniture on the market. It is at Peerless where you will find brands including Natuzzi Editions, Flexsteel, Klaussner, Canadel, and especially Fjords. For more information on the Fjords brand or one of the other aforementioned brands simply stop by the store or begin shopping their online inventory.
As previously mentioned the Fjords brand is well known for their comfort. In fact, they have a complete line of furniture dedicated to comfort alone. First in the collection is the Admiral. A Fjords Admiral chair comes with variable adjustment and provides continuous support to prevent your back and legs from tiring. The Alfa chair developed by Fjords is an organic design which accentuates the harmony between the classic leather covering and the elegant wood accents. It is a classic Fjords design at its best. The Bergen model is another Fjords chair that provides variable adjustment and continuous support for your neck and back to prevent tiring.
The Fjords Brandal chair is one that is equipped with the Fjords Active Release System. This system is loved by consumers and provides extraordinary neck support in all positions. The Grip style is mostly distinguished by the soft cushion on the surface of the chair. The cushion itself is specifically shaped in order to improve the comfort properties of the seat and back.