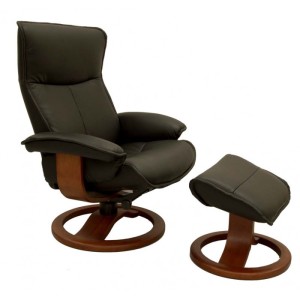 The Fjords brand furniture is clearly some of the best in the world. Each piece is crafted with care and precision with the consumer in mind. The company continues to push the limits in furniture innovation, creating just what people are looking for. As previously mentioned there are a number of design styles to choose from. In an article regarding the Fjord options at the St. Louis furniture store there were a number of design styles mentioned. These included the Baloo, Breen and Breeze design styles.
The Contura designed furniture is reflection of the natural contours of the human body. It reflects and follows your natural movements which lend itself to some of the most comfortable furniture on the market.
The Fjords Lobster Chair has a modern classic shape. It has an egg-like shape which hugs your body as you rest. It is protected by a wood exterior and is inspired by natural sea life.
The Shelly design is inspired by a natural protective shell found seaside. When you sit in the Shelly you will feel the outer protectiveness of this chair design. It's one that exudes feelings of safety and comfort as well.
The Spinnaker has an exquisite, temporary design. It too pulls its inspiration from the sea. The overall shape of the chair is much like that of a beautiful spinnaker sail.
Finally the Tinde chair has been one of the most well received chairs from the Fjords brand. It is retro inspired and easily appeals to a broad range of buyers. While, yes, it is retro inspired, it is an incredible complement to any style design you may currently have in your home. At the same time, it is one of the most comfortable design Fjords has to offer.
To learn which Fjords design will be the best fit in your home, visit the Peerless Furniture store near St. Louis, MO. Our sales representatives will help you find the perfect Fjords chair. Stop in today or begin shopping our online inventory.