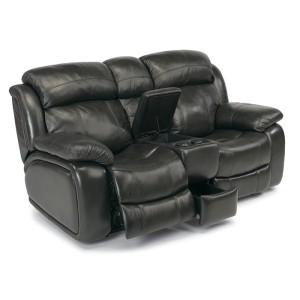 Finding the perfect furniture for your home can seem overwhelming, especially if you are building a new home and/or starting from scratch. Either way you will be making a lot of decisions, fairly quickly. To make it easier on yourself choose to shop at the Peerless Furniture store near O'Fallon, IL. It is there where you will find all of the best furniture brands on the market. These include Natuzzi Editions, Fjords, Flexsteel, Klaussner, and Canadel. Each of these brands are the best at what they do. They make everything from living room and family room furniture to dining room and office furniture as well. By shopping at Peerless Furniture, though, you can shop all the top brands all at once. It's a one stop shop that offers nothing but the best.
The Flexsteel brand is just one of the brands you will find featured at the store. Flexsteel is a company that has been committed to customer satisfaction for decades and continues to set the standard within the industry.
At the core of all Flexsteel brand seating furniture you will find the Blue Steel Spring system. They are so confident with this system that the company offers a guarantee of its durability for the lifetime of the furniture. They have held true to their styling points for more than 75 years because, well, it just works and it's not broke. This intricate spring system is unlike a traditional spring system in that it will never need retying or replacing, and therefore, will never give you that sinking feeling when you sit down. Your Flexsteel brand furniture will always feel just as great as it did the first day you brought it home or had it installed into your vehicle, camper, or boat.
To learn more about the brand stop by the Peerless Furniture store in Fairview Heights, IL.