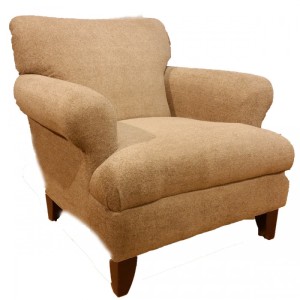 At Peerless Furniture located near St. Louis, MO you will find all of the top brands of furniture. These brands include Natuzzi Editions, Canadel, Klaussner, Fjords, and Flexsteel as well. Each of these furniture companies have a distinct knack for continuously giving their consumers exactly what they want while achieving an incredible level of furniture integrity. This is namely due to decades of commitment to overall integrity of their materials and their incredible attention to detail with each piece of furniture. At the Fairview Heights furniture store you will not be disappointed in any of your selections.
The Klaussner brand furniture is always a customer favorite. It never disappoints and always brings a high level of quality no matter what the design trends are at the moment. With each piece of leather or upholstered furniture piece you will be pleased to learn that they are built using only high quality materials and will easily stand the test of time, especially if you follow the Klaussner care guidelines.
Of course, the Klaussner leather furniture pieces have a certain amount of character. In fact, no two pieces are alike thanks to the natural leather used for the covering. Every hide is unique and brings its own level of character to the furniture. The care for such pieces of leather furniture requires a general rule of thumb. Try to keep your sofa, chair, or love seat clean from all spills or liquids. This will keep it from staining or generating water spots as it ages. In addition, when it comes to care, gentle is the best way to go. You don't want to use any harsh cleaning chemicals or abrasives. Generally speaking a gentle cloth and gentle vacuuming of the surface can do the trick and will keep your Klaussner sofa looking good as new for several years to come.