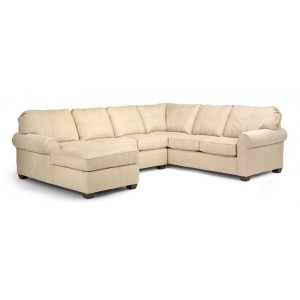 Since the crash of the economy in 2008 many Americans have become a little more choosy when it comes to where they spend their money. We are more conscientious about keeping our money and our jobs on US soil and doing what we can to build the strength of our economy as it stands right now. Whether they are shopping for vehicles, homes, or even furniture many Americans are choosing to keep their money as local as possible. This is exactly why many find great comfort and ease in spending their money and investing in Flexsteel furniture.
The Flexsteel brand is just one of the brands of furniture carried at the St. Louis Peerless Furniture store. Peerless is one of the leading furniture providers in the St. Louis area. They carry all the top brands of furniture which include Natuzzi, Klaussner, Canadel, Fjords, and of course Flexsteel.
Americans have been investing in Flexsteel furniture for decades. The company has been and continues to be committed to maintaining a superior level of quality while always giving their customers exactly what they want in terms of design and style. This is precisely why the company has been so successful for so many years. Their commitment to excellence starts at the roots of their business. They are committed to providing a healthy, safe, and environmentally responsible workplace. They believe that happy employees will generate happy furniture. This is why each time you invest in a new Flexsteel sofa, chair, loveseat, or ottoman you can rest easy knowing the furniture is built by satisfied and appreciated employees and are held to incredibly high industry standards.
For more information on or to experience the difference in a Flexsteel brand sofa, simply stop in the Peerless Furniture store in Fairview Heights, IL or begin shopping their online inventory via their website.