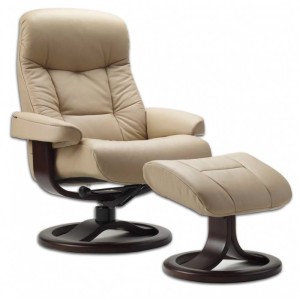 The Peerless Furniture store near Collinsville, IL is home to all the top furniture brands in the world. It is there where you will find brands including Fjords, Flexsteel, Natuzzi Editions, Canadel, and Klaussner. Each of these is at the top of their game and has been for decades now. Despite the ebbs and flows in consumerism, stock market, and the furniture industry as a whole, these brands continue to experience great gains throughout the years. This is namely due to their commitment to excellence and customer satisfaction. It is with these brands that you will always find the furniture on the cutting edge of comfort and innovation. One brand in particular has this innovation down to a science; this is the Fjords brand furniture.
The Fjords brand has been a great addition to the Peerless St. Louis leather furniture store. The brand has a long standing reputation of excellence among consumers and continues to deliver outstanding products season after season, year after year.
Ladies, I know you enjoy a fantastic recliner just as much as the guys. Well, Fjords knows this be true too. They have found a way to fully accommodate each of their customers no matter what gender or size. I'm sure there are fewer things more embarrassing than trying to wrestle your way out of an oversized recliner that has seemed to just swallow you up just as fast as you've hit the recline button. Fjords know just how to avoid this exact scenario. They've produced their top notch recliners to be made in two different sizes, large and small. The smaller version is just as sturdy, comfortable, and durable as the larger version. Ladies it's time to embrace your love for recliners. Shop the Peerless Furniture store to checkout our latest Fjords brand recliners perfect for your physical build, no matter what that may be.