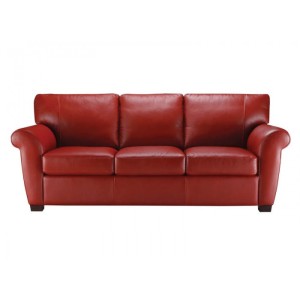 While shopping for your new furniture, no matter what your budget, you will likely be looking for high quality pieces. At the St. Louis leather furniture store, Peerless Furniture, you will find a complete inventory of high quality furniture pieces. Everything from sofas, love seats, and sleeper sofas, to chairs and recliners; Peerless Furniture has it all. It is at this store where you will find all of the top brands which include Natuzzi Editions, Canadel, Klaussner, Flexsteel, and Fjords. Even though these brands are the top of their field they still have a number of pieces for those on a limited budget.
One of the best features of the furniture at the Peerless Furniture store is that they carry the brands that you want most; maybe you don't know it yet but, you do. The Natuzzi brand for instance, is built using a cornerstone of quality. their furniture has withstood the test of time and continues to set a quality standard for the entire industry. In fact, they're so confident in their products that they attach a 10 year warranty to the structure of their products. For the padding, mechanisms, and upholstery, they attach a 2 year warranty.
In their quest to strive to new quality standards they have created their own Quality Laboratory. This lab is responsible for testing every sofa component to make sure it is in complete compliance with their strictest international quality standards and meeting or exceeding their maximum comfort and resistance to wear. Because of these actions you can rest assured knowing that with each Natuzzi Editions purchase you make, you will have a piece of furniture you will be completely satisfied for years to come. For more information on the Natuzzi and Natuzzi Editions brand, stop into the Peerless Furniture store near Fairview Heights, IL.