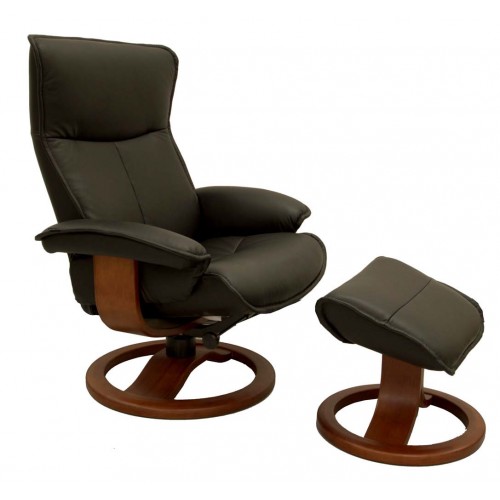 If you are like many employees these days, chances are your work may overflow into the outside-of-work hours. To ensure your home office is well equipped to provide you the greatest level of comfort while you complete your work, consider a Fjords office chair for behind your desk. You can shop the entire line of Fjords brand furniture at the Peerless Furniture store in Fairview Heights, IL. This store carries all the top brands of furniture manufacturers. These include Klaussner, Flexsteel, Natuzzi, Canadel, and of course Fjords. This leather chair and sofa store near St. Louis, MO is one that strives to exceed the expectations of each of their customers. Thanks to the wide variety of inventory there is something there for everyone.
When you think of home office you may typically drum up a vision of a small, plain room with a desk and a chair, maybe even a shelving unit. However, your home office should reflect your personality just as much as the rest of your home. The home office, is just typically the last room to be decorated and easily gets the last of the budget as well. However, with the affordability of Fjords brand furniture you can afford a beautiful desk chair that will make just the statement you want and be a perfect reflection of your personality.
Fjords brand leather chairs come in a variety of coverings and colors. In fact, there are over 40 different leather covering colors to choose from and four different types of leather coverings to choose from. Contact a Peerless Furniture representative today for more information on Fjords brand furniture options. You can also shop their online inventory as well.