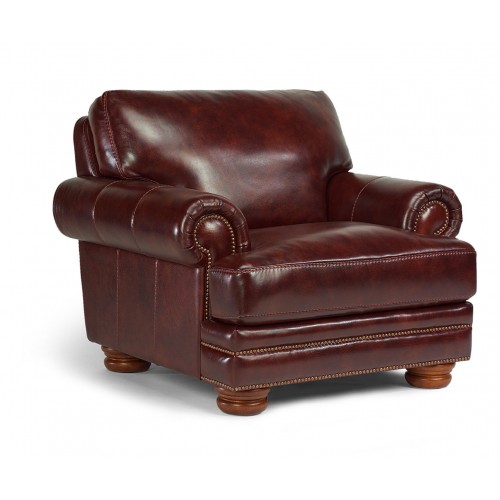 Whether you bought a previously owned home or you built a brand new home chances are you need to make some design decisions in order to make the house your home. Your home, your entire home, should be a reflection of you and your family. It can be easy to throw some things together and avoid the subject of decorating altogether but taking the time to decorate can make your home a cohesive unit that is comfortable and inviting to all who enter or live there.
The Peerless Furniture store near St. Louis, MO is one that has all the furniture pieces you need to make a house into your home. They carry all the top name brands of furniture manufacturers. These include Fjords, Klaussner, Natuzzi, Canadel and Flexsteel. Flexsteel in particular, is well known for their high quality furniture pieces. When worked into your design correctly they will be pieces you will treasure for your entire lifetime.
Designing and decorating a home can seem like an overwhelming task. Many homeowners choose to decorate just one room at a time or some decide on an overall feel for the home and decorate as they find pieces that would fit into that theme. This method can be easier to decorate the entire home without getting too overwhelmed. If a warm and inviting home is what you're going for, and it doesn't matter if you are more modern or traditional or old fashioned, Flexsteel will have exactly what you need to complete your decor and look. Their pieces come in a variety of colors and coverings, with their leather sofas and chairs being their most popular by far. You can shop the entire Flexsteel furniture line online or in the Peerless Furniture store. Stop by today for more details on the brand.