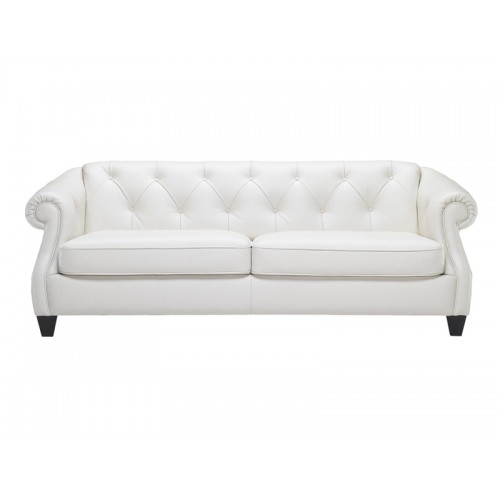 Your home is your safe haven. At least, that's how it should be. If not you may want to consider replacing the old with something a bit newer that you love. If every piece of furniture in your home is one that you love, your home will be far more inviting and warm each time you walk into the door. In addition, your home will be the home that everyone else feels welcome to visit. Thanks to the brands carried at Peerless Furniture you have the ability to don your house with the most amazing pieces of furniture. Everything from sofas, to chairs, to dining room sets are carried at the Fairview Heights leather furniture store. They carry all the top brands including Natuzzi, Canadel, Klaussner, Fjords and Flexsteel. These brands are highly regarded as the best in the business.
If you want to start your redecorating process with the living room furniture, begin by looking into the Natuzzi, Klaussner, and Fjords. Each of these brands will allow you to choose just the look and feel you want without compromising the durability or usability of the sofa or chair. In fact, with these brands you can achieve a classy elegant look, or something a little more traditional and cozy. Their pieces are easily intermingled though, so the possibilities are endless!
For your dining room and home office Canadel and Flexsteel will be the brands to shop. Canadel dining sets are those built to perfectly suit the needs of any family whether formally dining or casual eating. Flexsteel architects have mastered the art of the comfortable office chair. You could easily say their chairs are custom made for each person simply due to the fact that each chair will actually conform to fit the direct needs of any person that sits in it.
Contact a Peerless Furniture representative today for more information.