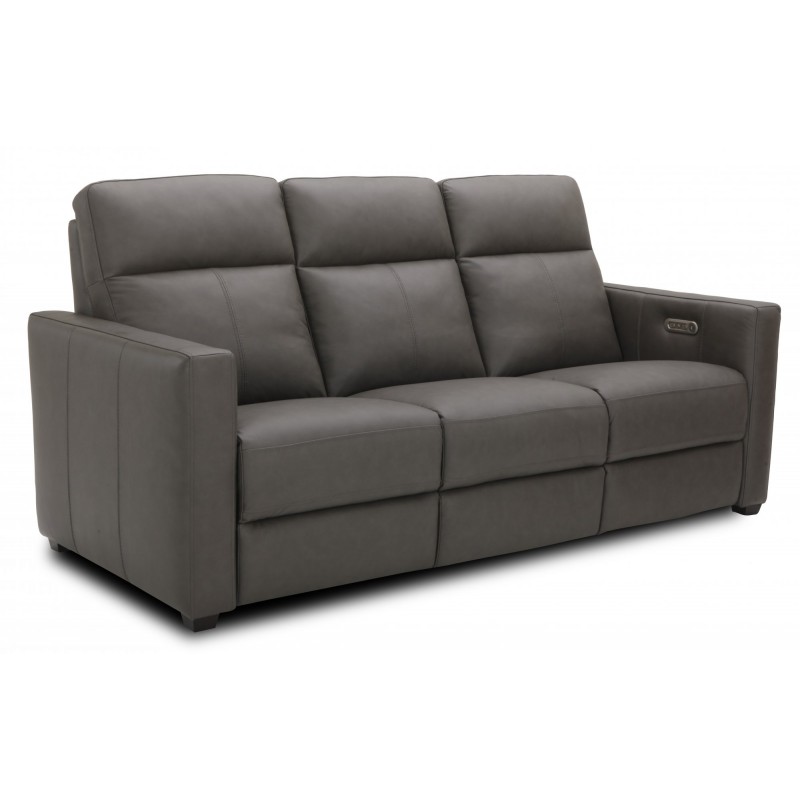 When you buy Flexsteel furniture, you can be sure that you're buying one of the best brands available. The great thing about this brand is that regardless of which brand you purchase, you can trust that it's going to last you a lifetime while being beautiful and comfy. Flexsteel is committed to creating furniture that goes above and beyond for its customers. You can find a variety of styles, frames, and fabrics with this brand, and you can find them all at Peerless Furniture.
There are many reasons that you'll love what the Flexsteel brand has to offer. The first is that every item they create is going to be comfortable for the life of the product. This long-lasting comfort is partially brought on by the Blue Steel Spring technology that it's but with. These springs come with a lifetime warranty and are guaranteed never to sag or sink. They have several different cushions to pick from when you're picking out your furniture. These different cushions will allow you to pick the ones that bring you the most comfort. These two items topped with amazing fabric or leather means you're going to have exceptional comfort when you buy a Flexsteel item. They make sure that they test out every single piece of furniture by hand to make sure that it's perfectly crafted every time too.
Visit Peerless Furniture, and you'll be able to find the perfect sofa, sectional, or recliners from St. Louis leather Flexsteel furniture. The team at this local store will work to find the perfect items for your home because they offer a huge variety. Flexsteel has over 1,000 fabrics for 100 frames in their variety. You absolutely need to drop by this store today, and you'll find your new sofa in no time.