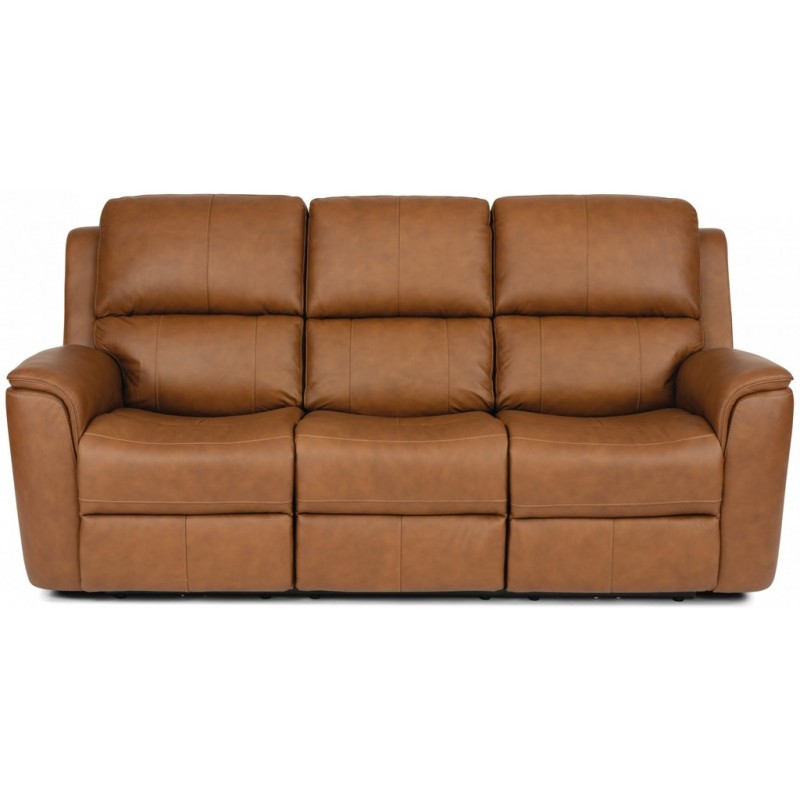 There are, what seems to be, a multitude of furniture brands available today. That makes it hard to sort through and decide which brand is suitable for our homes. Peerless Furniture has tried to narrow it down by offering only the best brands of furniture in their store. One of those brands is the lovely Flexsteel furniture line. When you purchase items from this brand, you can trust that you're getting pieces that are long-lasting, beautiful, and cozy.
Since style is important to this brand, they've created items that can blend well with your design style. They make items that are classic with a modern twist. Items are going to be simple but look stunning. They offer over 100 frames to choose from and 1,000 different fabrics. With all these options available, you know you're going to find the most beautiful pieces for your home.
Furniture wouldn't really be great if it wasn't also inviting and cozy. Flexsteel is going to do everything they can to ensure that you find a piece that you find optimal comfort in. They've created a spring technology called the Blue Steel Spring. This spring is built so that it won't sag over time. It also won't need tightening like other springs that you find in furniture. That means you won't experience saggy cushions as your furniture ages.
You need to see this furniture for yourself. Visit Peerless Furniture and ask a representative about their Springfield IL leather Flexsteel furniture, then you can test it out. We think you'll be totally satisfied with what this brand has to offer once you can see the excellence that is their furniture. You'll find recliners, sofas, sectionals, and every other shape in-between.