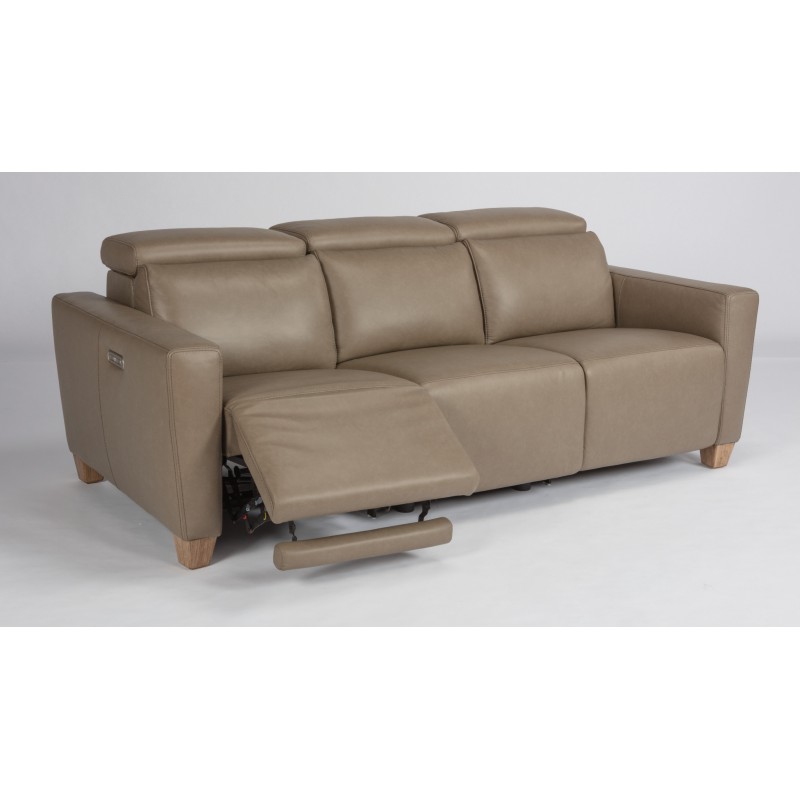 If you are having a hard time finding that perfect brand of furniture for your home, look no more. Flexsteel is the brand you have been needing. Peerless Furniture has this brand in-store and online. Come check it out and see what fits you. If Flexsteel is not right for you, Peerless has several different brands, but we're sure you'll love what you find. Flexsteel is one of the main, most common brands that we sell. This is a trustworthy store that has workers who genuinely care about their customers. They all are confident in knowing that they will help you find the piece of furniture perfect for you.
Buying from the Flexsteel furniture line, one trait that is a priority is durability. They are known for their pieces being put together well. The construction is outstanding. To add to that, they will always offer comfort in every piece. You have the option to choose your different fabrics and cushions that way each piece is fit to your own needs. Finally, they will always be sure to have the latest trends on pieces so they know their customers can find pieces that fit their style. When shopping at Peerless Furniture, there are many pieces available in-store and on the website, including customizable. With the help of the Peerless team, you can have your perfect new couch designed in no time.
I am here to tell you that all of the furniture at this store will be affordable. You will be getting your money's worth with anything you purchase from this store. Visit Peerless Furniture today, and purchase leather Flexsteel furniture in St.Louis, you will not regret it.