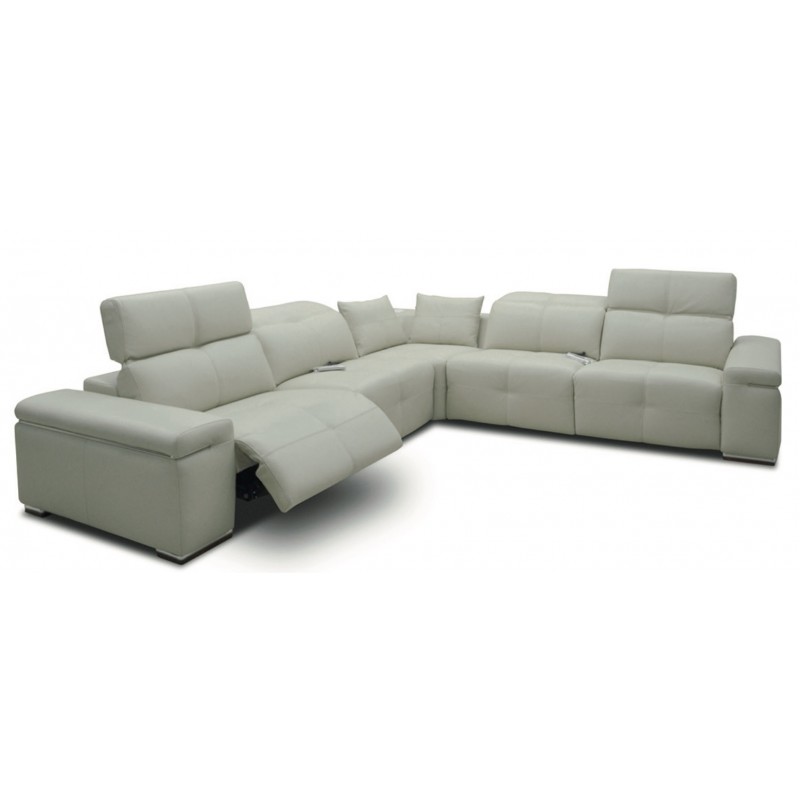 If modern is your style, you are in luck because Peerless furniture has multiple modern brands for you to choose from. They not only have styles that will fit your taste, but they will also be durable and comfortable. If you check out this store, I highly suggest looking into the MaxDivani brand.
The MaxDivani brand is a line of modern, stylish, but simple pieces of furniture. I can promise that you will have a classy designed piece that will add a little bit of spice to your household. There is currently a collection known as MaxDivani Cloud Sofa Group. The design of some of these couches is so simple yet so elegant looking. Their design stands out from other brands because of how unique each piece is. You can choose which covering and what color stitches you would prefer. The neutral colors of the pieces make it super easy to style within a lot of different homes. When purchasing a piece from MaxDivani, you will never be let down by the quality of the materials or the hard work put into the pieces. In this collection, you can find a sofa, loveseat, a sectional, or a chair. Any of these items purchased will be a high-quality product.
When you decide to purchase a new piece of furniture, you should look into the Peerless Furniture store and check out the St.Louis leather furniture. The team at this store will help you with any questions that you may have. When you make the decision to shop at Peerless Furniture, you are ensuring success for the furniture in your home. You won't regret bringing home any of the brands that they offer in store.