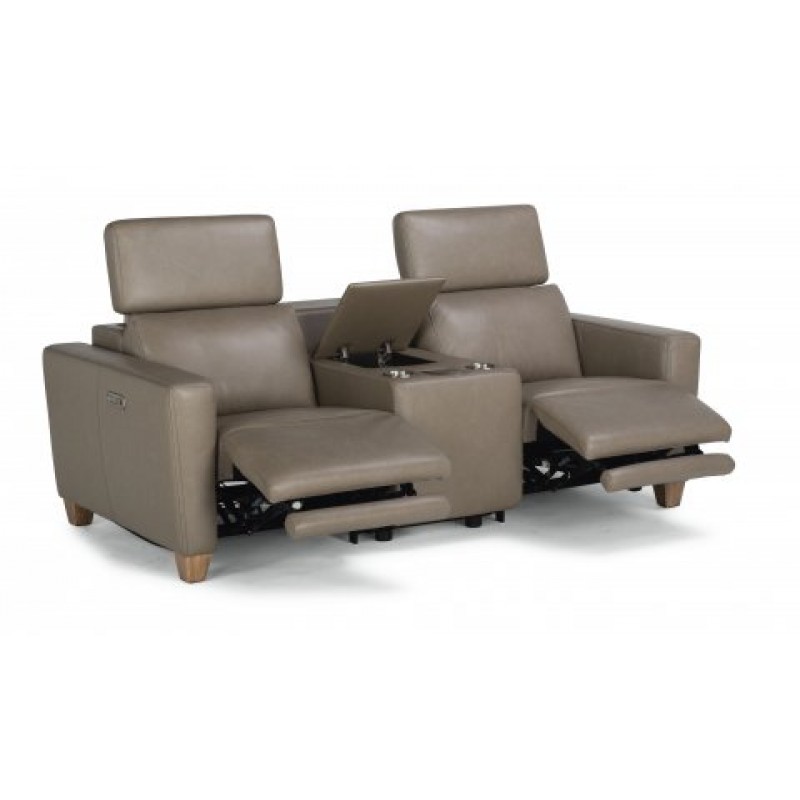 Peerless Furniture is a company that always has its customers' best interests at heart. They care about your preferences, budget, and anything else concerning. They want your shopping experience to be stress-free if at all possible. They have all been where customers have been before; furniture shopping is not easy, especially since it is a huge chunk of money. This reason right there is why they have the top best brands sold at their store, to fulfill all your expectations. They want you to have the best experience here, with no pressure of purchasing any pieces.
When you go into this store, you will see a wide variety of brands including, Natuzzi Editions, MaxDivani, American Leather, and Flexsteel. Each brand has its own line of furniture pieces, which means that every style you can imagine will be offered. You are sure to find the perfect piece for you when shopping in this store. Throughout all of these brands are so many different styles, aesthetics, or comfort. Learn to never settle for a piece that you are not over the moon about; you should feel ecstatic when you find the right piece for you. We never would want you to purchase a piece just to get it over with. If there is not something you would be interested in in our showroom, customizable pieces are offered here as well! A team member can assist you in helping design your dream furniture!
I highly recommend checking out this local store, Peerless Furniture. You are guaranteed to bring home a high-quality piece whenever you shop at this local St. Louis leather furniture store. You will love all these brands so much, but you will love the price tag even more.