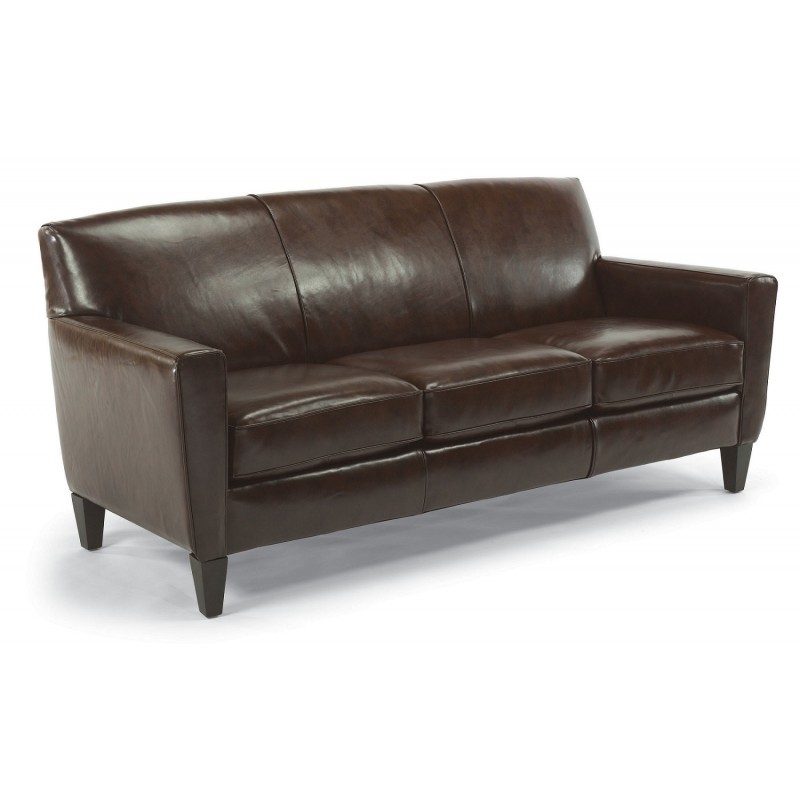 Are you sick and tired of searching for the right furniture brand? The Flexsteel furniture brand can offer you everything you could want and need for your home. It's stylish, durable, and comfortable. What more could you want when you purchase new furniture? If you can't find what you want in the Peerless Furniture showroom, then you can custom order a piece that has everything you want. Peerless Furniture does what it can to make sure every customer is satisfied.
Flexsteel starts with very high construction standards for its furniture. They have over 100 frames to choose from. These frames are the base for their durable furniture. On top of that, you'll find only the best materials. They take all of those materials and build their furniture by hand. It's essential to this brand that nothing gets glossed over. They inspect every aspect of the furniture they create to ensure it's perfect for the person buying it. They build every seat with the Blue Steel Spring technology inside. These springs ensure that the seats never start sagging no matter how old it is. They top the springs with amazingly comfortable cushions. You can actually choose from a few different types of cushions to ensure that your sofa is the most comfortable for you. The upholstery is another crucial part of the building process. You'll have over 1,000 different fabrics to choose from when you are customizing with Flexsteel. They specialize in leather furniture, so this will be our recommendation, but they also have other materials.
Stop by Peerless Furniture to check out some beautiful leather Flexsteel furniture near O'Fallon, IL, and get your furniture shopping started. You are sure to find something you love when you shop at this store with its helpful sales team.