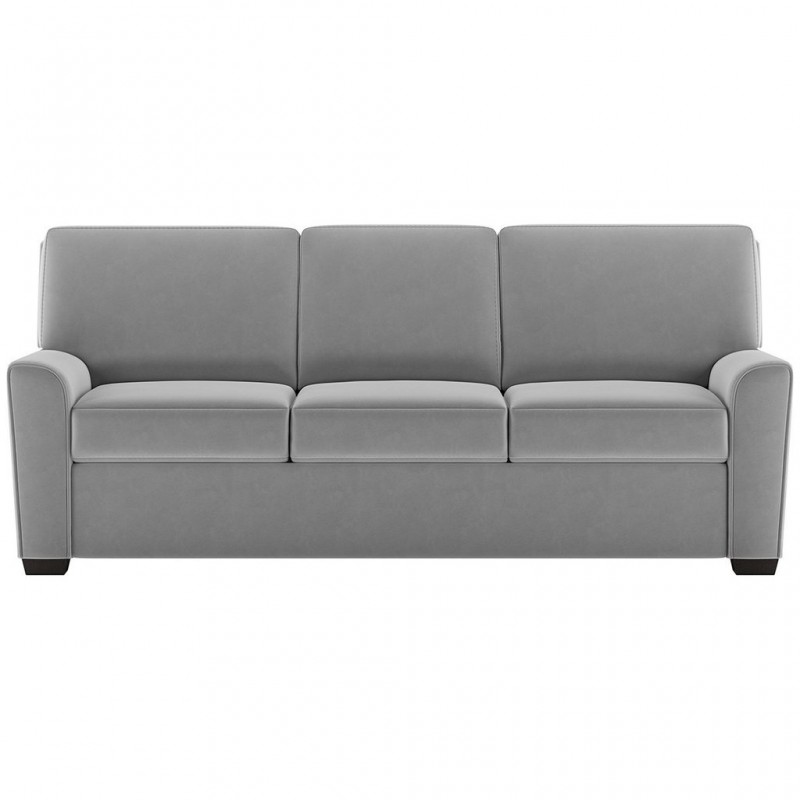 You deserve to shop with a store that offers you an extraordinary experience. When you're spending your hard-earned money, you need to work with someone who cares. When you shop for furniture at Peerless Furniture, you'll get to work alongside a team that won't pressure you through the process. Stop dreading shopping and get excited to shop at this fantastic store.
The first and, perhaps, most important thing this store can offer you is the amazing quality of the products they sell. The brands they offer include Flexsteel, MaxDivani, American Leather, and Natuzzi Editions. With these brands, you can trust that they won't fall apart. They use the best materials and intend for their customers to use these pieces for a lifetime. You'll find various leather and other fabrics at this store, which means they have a style for every home.
Another great benefit of shopping at Peerless Furniture is that they have a fantastic team. They staff their store with people who genuinely care about their customers. They aren't pushy like salespeople you find at other furniture stores. They'll help you envision the space that you're purchasing furniture for. Also, if you bring the dimensions of your living room, they'll make sure that the pieces you want to purchase will fit.
You're always going to get the best prices when you shop at Peerless Furniture. They never try to upsell you, and there are no hidden fees. Their prices are especially affordable because of the high-quality brands found at their store. You can also save by purchasing items in their clearance selection.
Visit this local leather furniture store near Springfield, IL, to search through their available inventory. If you can't find what you are looking for, they may be able to help you customize something for your home.