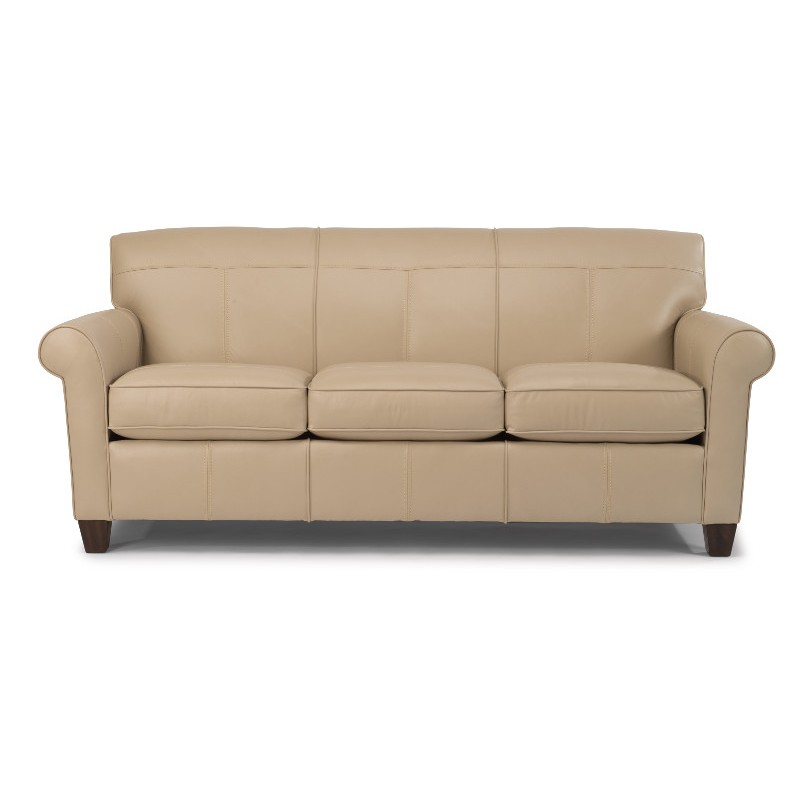 For those of you who are on the hunt for new furniture, I'd like to suggest leather Flexsteel furniture in St. Louis. This brand has a lot to offer to those who bring it home. You'll always get great quality when you purchase from this brand. Every piece of St. Louis leather Flexsteel furniture is always built with the best materials. On top of that, their builders will stick to rigorous construction standards. You're getting the absolute best whenever you buy anything from this company.
If you're looking for something simple yet stylish, then you should check out the Dana line from Flexsteel. This is a simply tailored stationary line of furniture. Flexsteel will upholster this line in either leather and fabric. Since it has such a simple design, you'll be able to use it with many different interior design styles. You can choose from a sofa, loveseat, recliner, or a chair with an ottoman. Flexsteel builds their furniture to last, so that means you could potentially style your home with this furniture for a lifetime. You can trust that there will be a lifetime of comfort in these cushions, as well. They craft their furniture with Blue Steel Spring technology. These springs never need retightening, which means you won't experience any sagging in your furniture.
Visit Peerless Furniture to get a better look at this line of furniture. You can check out the different color options, test out the cushions, and get an idea of which pieces you would want to bring home. I know you'll find something that you love in this local furniture store. If you're tired of old, beat-up furniture, then you need to visit this store and bring home something special.