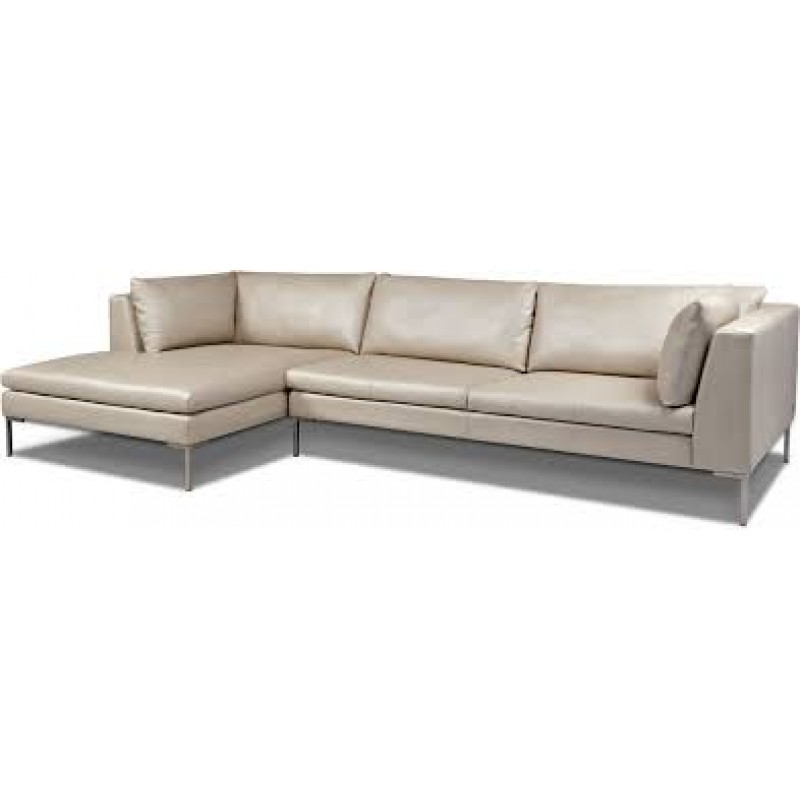 You could say that I'm a little bit eccentric when it comes to style. I like things that are unique and special. You can't typically find items like this in your standard chain stores; you have to search for them in independently ran businesses. One business that can offer you unique furniture is Peerless Furniture. This store prides itself on providing furniture that you could find over and over again at any chain furniture store out there. Whether you want something eclectic or a classic style, you will find what you are looking for at our store.
One of the many great benefits of owning leather furniture is that it can blend well with any person's style. It offers all of those unique markings from throughout its life. You can purchase leather that hasn't been processed either. If you find an extremely cheap piece of leather furniture, you are probably purchasing something fake. It's important that you know the credentials of the store you're buying from.
Leather furniture can be dyed to be any color you want, but you should know, each piece will dye differently. This doesn't mean your furniture will be ugly; in fact, it's quite the opposite. I think this is just another part of it being unique. You can't duplicate leather furniture because it literally has different DNA than every other piece.
There are many other reasons leather furniture is beautiful, and some of those qualities you should see in person. Visit the Peerless Furniture store or check us out online at www.peerlessfurniture.com to get a better idea of the types of furniture you can purchase with us.