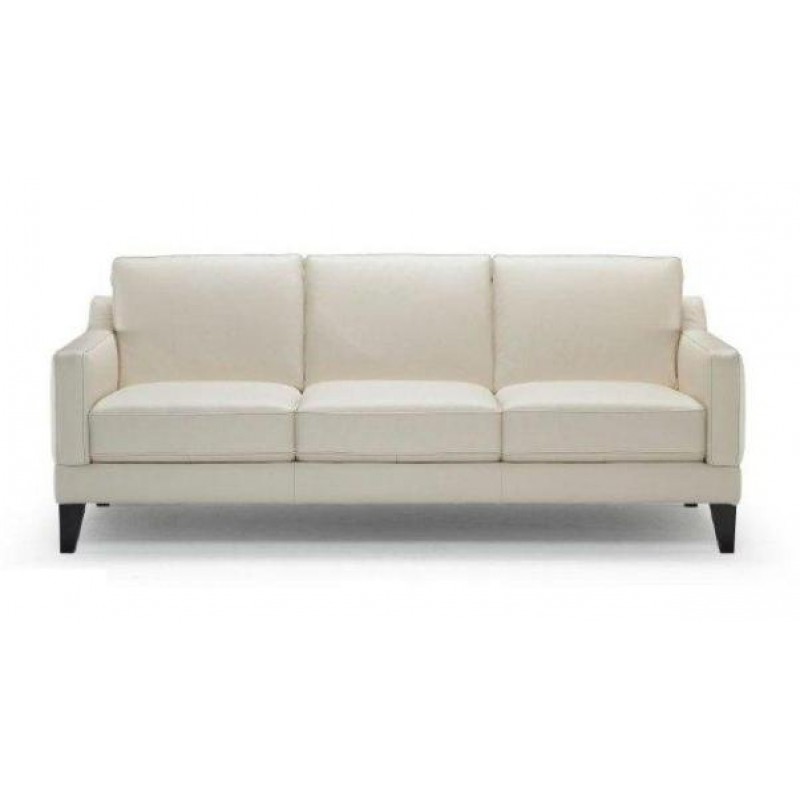 You can find a variety of furniture at Peerless Furniture. This local St. Louis store can offer you both leather and fabric upholstered pieces for your home. You'll be able to find so many styles that are versatile for your home. Whether you like a minimalist design or something a little bolder, Peerless Furniture has what you need.
Leather furniture is great for every home, contrary to popular belief. There are many people who think that it's too high-maintenance. Luckily, that's not the case at all. You can even purchase leather furniture with a protective coating on it to make it even more durable. These furniture pieces work wonderfully in homes with kids, pets, or particularly clumsy people. Leather is so much easier to clean up than other fabrics because you simply wipe a cloth over the surface. If you were to spill a drink or food on other fabrics, it could soak in and stain it.
Another misconception about leather furniture is that it's out of reach for a lot of families. While this can be true for some brands, you won't break the bank when purchasing the leather from Peerless Furniture. All the brands found at this store are going to be extremely affordable. You can find pieces from Flexsteel, American Leather, and MaxDivani, just to name a few.
Whenever you're ready to start your furniture shopping, you can stop by Peerless Furniture. You'll find the most fantastic quality of furniture whenever you visit this local store. Not only is the furniture worth every penny, but the experience you have with their sales team is also top-notch. Stop by Peerless Furniture today and start shopping on the right foot.