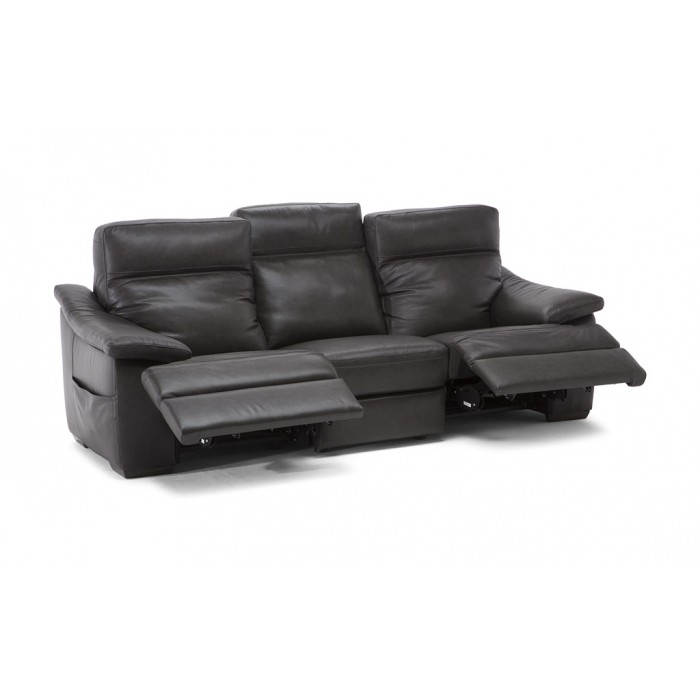 There are a lot of misconceptions out there about owning leather furniture. One of the biggest ones is that it's incredibly high maintenance, which isn't necessarily the case. If you are kind to your leather, it will be kind to you! We here at Peerless Furniture are here to give you some tips that will help your leather furniture look lovely over the years you own it and assure you that it's not too high maintenance for you to own.
The first thing you should know is that leather furniture truly does get better with time. Real leather furniture can last you for an entire lifetime, but if you purchase cheap "leather" furniture, it's going to flake and fall apart. You need to be sure you are buying an actual leather sofa, not a faux one, if you want it to last. Of course, when shopping with Peerless Furniture, you're only going to get that high-quality leather furniture.
One of the best things you can do for your leather furniture is to keep it out of direct sunlight. The sunlight is going to fade the leather very quickly. If you have a living room with a lot of direct sunlight, you may want to consider a fabric upholstered sofa. Keeping your leather furniture clean isn't hard at all. One of the best things you could do for your sofa is to wipe it down regularly with a microfiber cloth. This will collect all of the dust from the surface and help wipe away any dirt or grime accumulated in the cracks. If you need a leather cleaning solution, you should talk with the experts over at Peerless Furniture. They'll have some great products to recommend to you for future use.
We are ready to show you why leather furniture is such a significant investment. Visit Peerless Furniture to find a beautiful leather reclining sofa in St. Louis.